Men's fashion landscape is always changing. Men's Haircuts are evolving, and there are many options to choose from. A haircut can completely transform your look.
We understand the importance of a good haircut. This is the reason why we have put up a list of stylish men's haircuts that will catch your eye.
Choose one from the many hairstyles included in this article to revamp your style.
1. The Curtain Bangs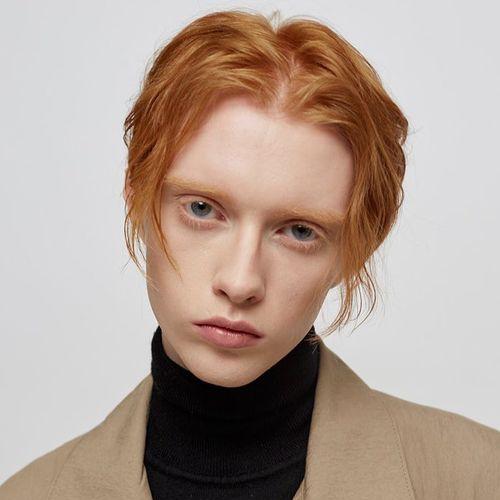 The curtain bangs were very hip and common back in the nineties. This hairstyle is trending again, and you can get it for yourself.
Men with thin hair can grow their hair out to a medium length to get this hairstyle. This is a hairstyle that works with all kinds of hair textures but works best for men who have thin hair.
2. Keep Them Short and Curly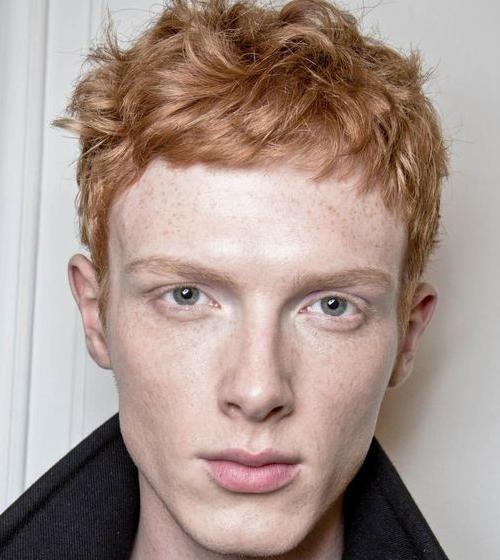 Short haircuts are low maintenance and comply with the etiquettes of a workplace. If you like curly haircuts, then this is the style that you should choose.
Get a blunt-end haircut for more volume on top. If you choose to do this, your hair will look thicker than usual. You can use your fingers to comb and play with them.
3. Side Part with Fade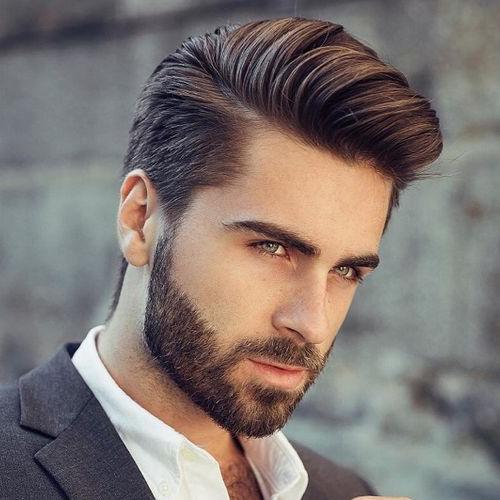 Fade haircuts are very famous among men. A side part looks professional and stylish. A perfect option if you are someone who does a white collar job and holds an executive position at their workplace.
Moreover, the side part looks even better if you pair it with a beard. You can use this style for inspiration. Use a pomade to neatly style them into a side part.
4. Ivy League Men's Haircuts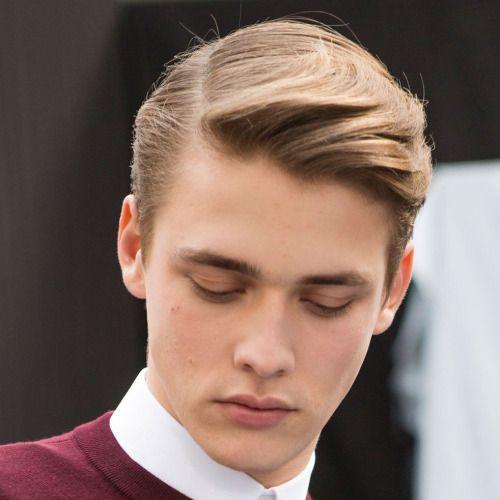 Another sophisticated look that is making the rounds. This hairstyle has a charm of its own. It is a traditional hairstyle that looks neat and elegant.
The Ivy League haircut is easy to maintain, and you can style it in different ways for various looks.
5. Beach Inspired – Wavy Men's Haircuts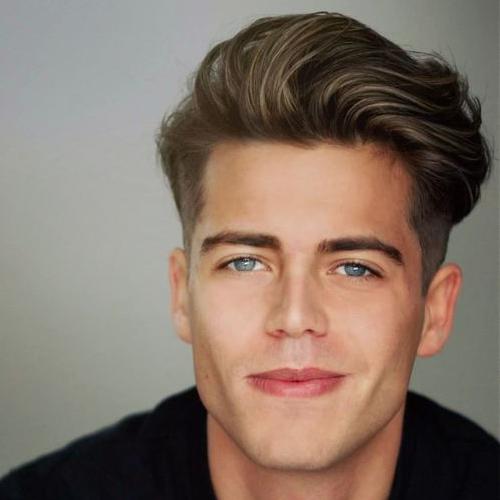 Wavy haircuts have a carefree vibe to them. They look fresh and stylish. You cannot go wrong with this haircut.
This is the signature haircut of many actors in movies that are set around beaches or tropical regions. Men who have thick, naturally wavy hair can rock this hairstyle with a lot of ease.
6. Well Kempt Look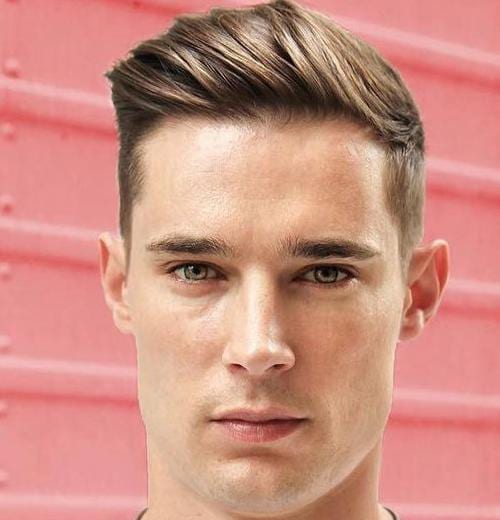 If you like your haircuts smooth and neat, then we would suggest you to get the brushed up top haircut.
This hairstyle is all about keeping it simple and stylish. It is a sophisticated look that is neat. A perfect option for a work-friendly hairstyle.
7. More Sophisticated Men's Haircuts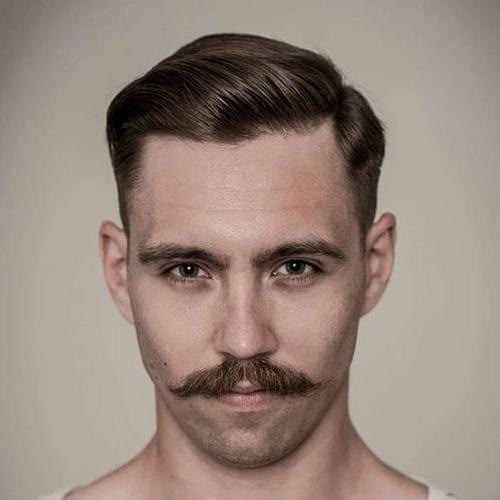 This hairstyle is popularized as a dapper cut. Haircuts similar to this are known as gentlemen hairstyles. So, if you have been planning for a vintage and neat haircut, then look no further.
To get this hairstyle, get your hairdresser to taper the sides and leave some length on the top of your head. The rest can be styled using some hair wax and comb.
You can also rock a chevron mustache if you want to go full vintage.
8. A Regular Haircut Will Do Too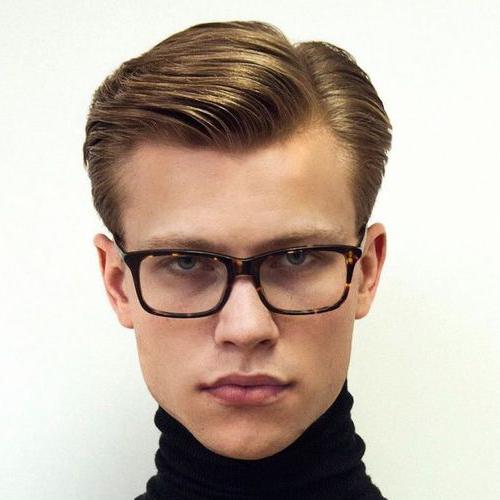 Sometimes, you just want to lay low and keep things simple. Why not get a regular haircut? Most haircuts that are trending have one thing in common: they are low maintenance.
All you need to do is to go up to your barber and ask them for a simple haircut. Switch things up and style your hair the way you like.
9. The Voguish Comb Over Men's Haircuts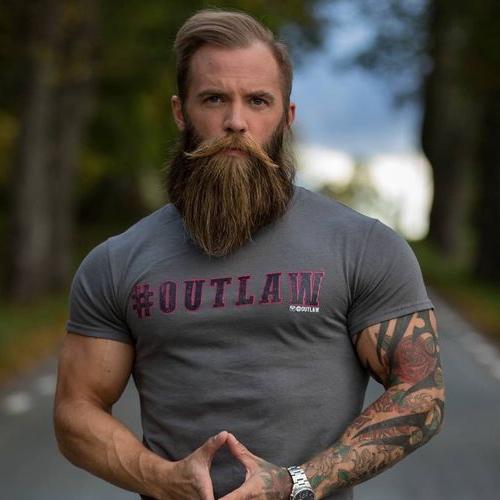 A comb over is a modern hairstyle that can completely transform your look. A comb over looks sexy and complies with hipster fashion.
The look in the image can be made yours by getting the comb over haircut. Get a beard and a mustache to get the complete look. It is advised to use pomade to style the comb over.
10. Curly Men's Haircuts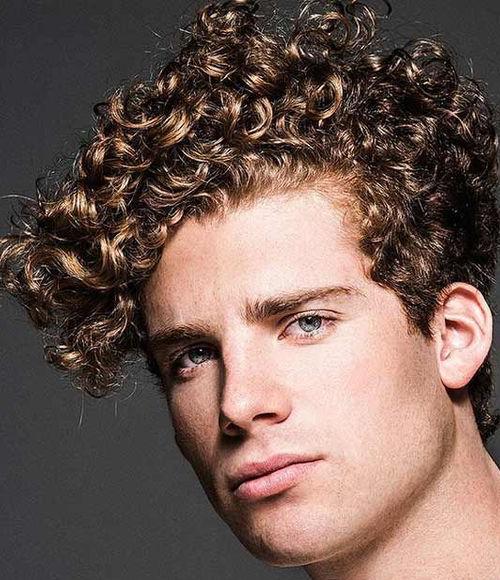 Men who have naturally curly hair should embrace the nature's phenomenon and wear them out proudly.
Naturally curly hair can be played around with to get different hairstyles. You can change the lengths and texture of your hair to your liking.
11. Undercut Fusion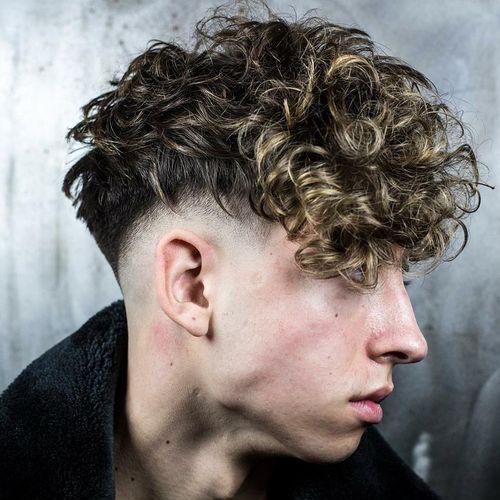 This hairstyle is a fusion of curly hair on top with undercut. This haircut can be styled in a messy way or you can sweep your hair to one side.
The opportunities are endless with this unique look.
12. The High Shaved Undercut Men's Haircuts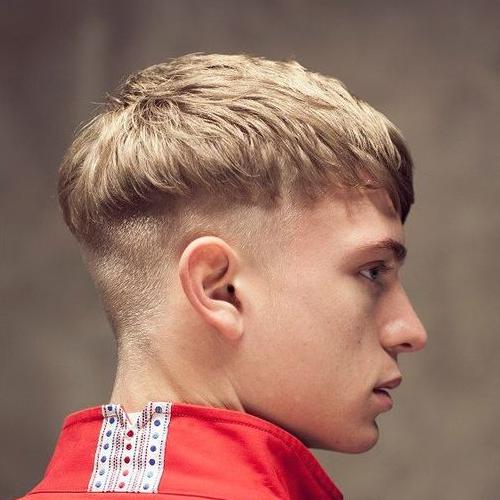 The high shaved variants of the undercut are getting very popular lately. They are easy to maintain and look hip.