Thick hair is a must want by everyone, but when you have it, you have no idea what to do with it. Thick hair can be very tricky to control, for it can be either wavy, coarse or silky. Basically hard to manage. The right haircuts for men with thick hair, eliminates these problems while making the most of it.
But, it comes with benefits as well. One of the benefits of thick hair is that there is a lot of hair to work with. Meaning a lot of volume so you can style it however you want.
Any haircuts work for men with thick hair, from the classical side parts to the trendy textured crops. Spiked hairstyles can also be made easily for this kind of hair to keep it from hindering the eyes.
<TOC>
Haircuts for Men with Thick Hair
Just how it is never a wise thing to steal your girlfriend's expensive shampoo, you do not want to spend most of your time in the bathroom, risking it. Whether you are at a bar, gym or home, grooming is a must for men. In fact, hair styling products for men outgrew the sales compared to women's.
Luckily, you have landed at the right spot, because we will guide you through haircuts for men with thick hair. Preventing you from looking like a total fashion disaster because of a bad haircut choice. Here is everything that you need to know about haircuts for men with thick hair.
Angled Fringe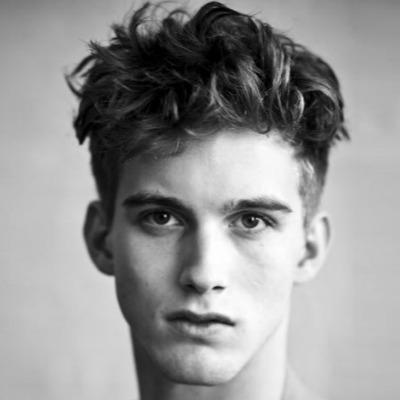 This very appealing style comprises of bangs that are angled, the very popular crop that is textured and a fade dropping down towards the back. This style is fresh, resulting in an arc that is seamless when viewed from the profile.
Textured Crop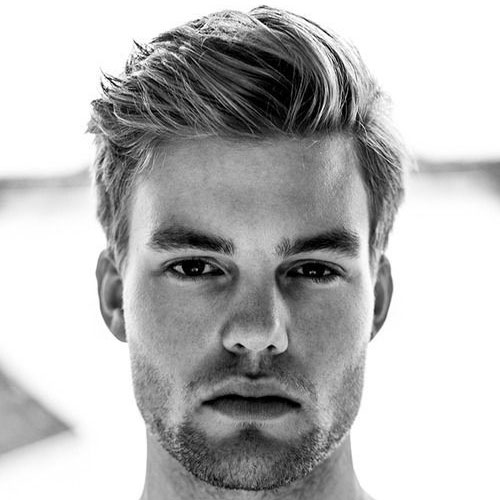 This is another way of wearing the trend of cropped hair. A blunt version of a fringe, which is worn straight across the forehead.
Comb Over Fade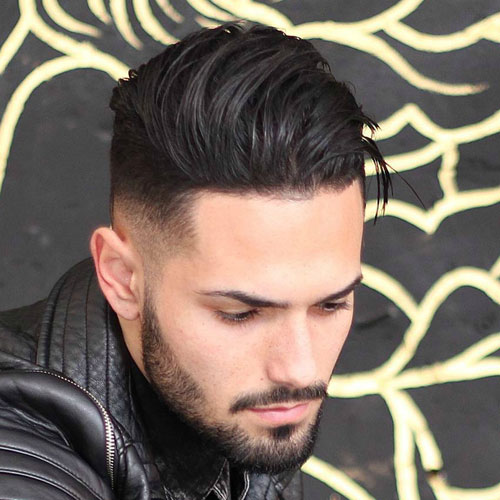 One of the most stylish cuts to ever exist, and easy to wear the looks. Cutting the back and sides into a fade that us high, leaving a swath of hair towards the top. Using hair products, style it by pulling it to one side with your fingers. This gives your hair a look that is textured. For a polished finish, use a comb.
Bald Fade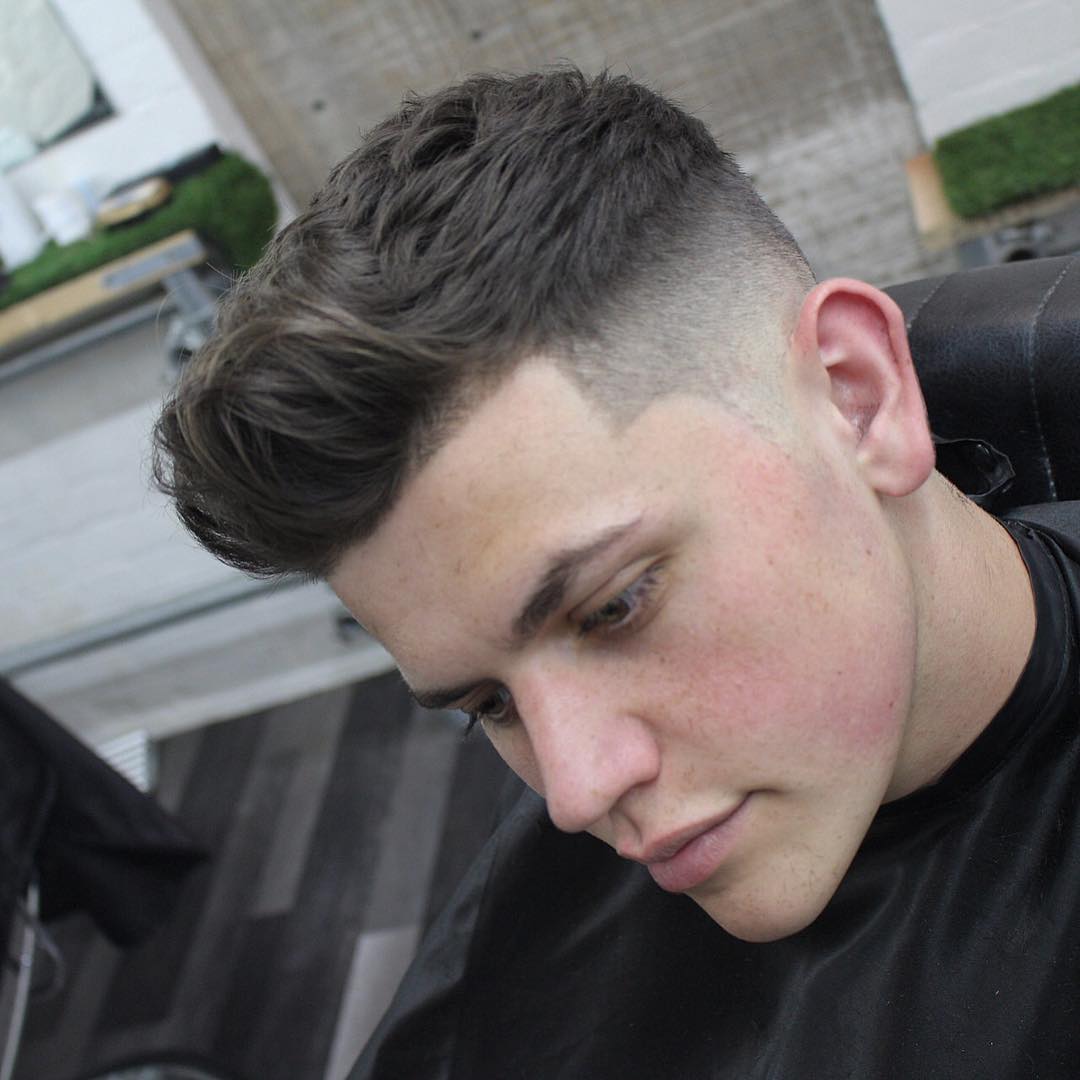 This version of the blunt fringe is worn across the forehead, which is another way of wearing the cropped trend.
Faux Hawk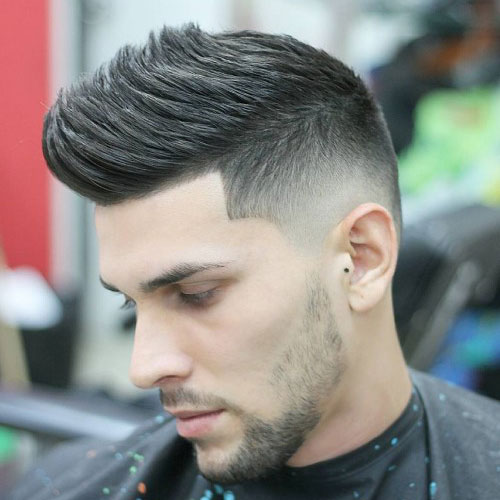 Another benefit of having thick hair is that you can style it however you want, with a lot of height. A faux hawk with a fade that is wide contrasts the hair on top, with short sides in a dramatic way.
Quiff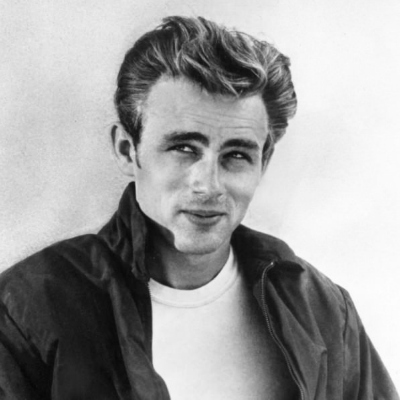 The quiff looks very flattering when worn messy, and easy to style as well.
Messy Texture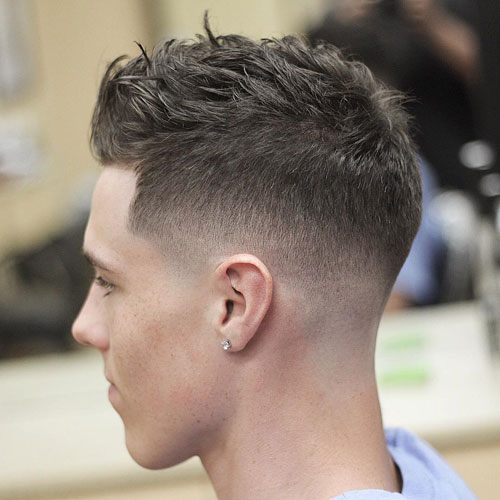 Messy haircuts for men with thick hair are a huge trend. Making it work perfectly for men who have voluminous hair, especially with waves that are natural.
Spikes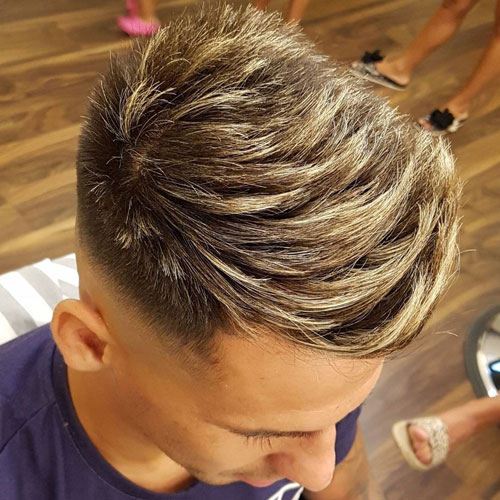 Rising towards the natural hairline, this haircut for men with thick hair adds weight to the top.
When it comes to thick hair, men can either be cursed of blessed. Depending on how they choose to style it. Usually cursed because it is difficult to maintain, and blessed because the thickness of their hair can help them style it according to the latest trends. Fortunately, hairstyles for men with thick hair mainly depends on the kind of hair products they use. Also, the haircuts for men with thick hair are important.