Thin hair is not a curse. Instead it can be very easy when it comes to haircuts and hairstyles for men with thin hair. In fact, thin hair is ideally the best considering some hairstyles.
Whether you just started losing your hair due to aging or you have hair that is naturally thin. A variety of awesome styles can be pulled off by you. Here are a bunch of hairstyles for men who have thin hair that we admire
<TOC>
Hairstyles for men with thin hair
Pompadour
Lending a good look to hair that is thinning, the pompadour has an airy and light take. This classic pompadour embraces thin hair, giving it a classy look. A fade that is extreme on the sides and back makes the pomp the center of attention. Giving men a stylish and sophisticated look, this haircut is ideal for those who prefer something simple yet classy.
Stylish and Slick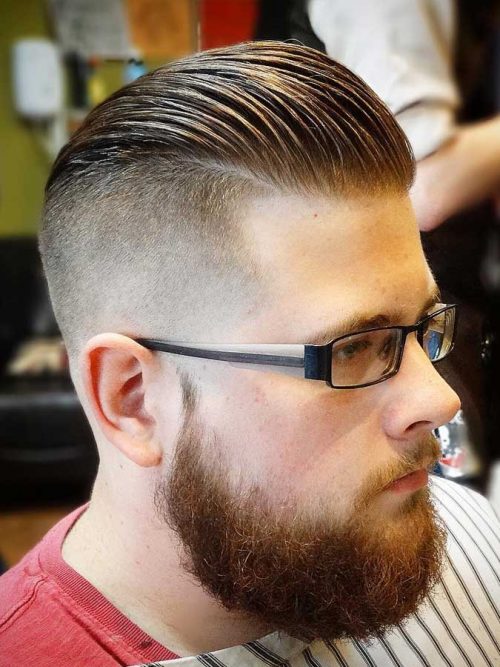 A classic pompadour can never go wrong. This look delivers an eye catching and sophisticated appearance, being stylish and slick at the same time.
Combining vintage and pompadour, this contemporary look is a unique combination. Although, in order to pull off this look, you need hair that is longer. The hair across the head is swept back. A decent pomade will give it the shine it deserves. This hairstyle is perfectly complimented by a dramatic pomp, with an extreme fade using our best manscaping kit on the sides. For all those men who prefer fashion over everything, these kind of haircuts for men with thin hair is the perfect style.
Textured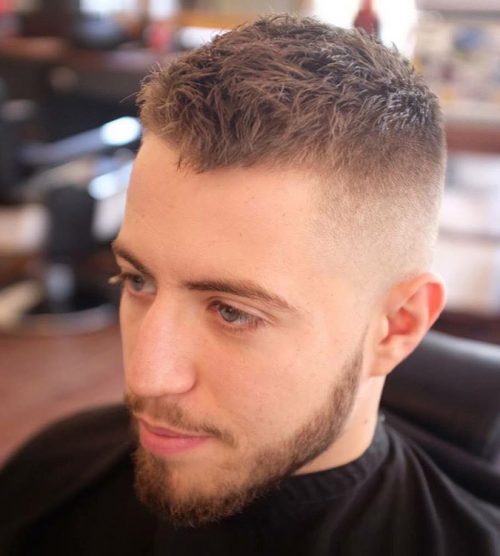 Relaxed and vibrant at the same time, this haircut for men with thin hair is great for enjoying the day. Sometimes all you need is to just sit back and relax, and this textured style is ideal for such moments. Hair that is thin is textured and cut short, making the hair on top a point of focus. The clipped sides help in making the top of the hair eye catching. This haircut is easily manageable, preventing you from spending most of your time trying to get your hair in place. This haircut can go through every kind of beating, and still look good.
Burp Up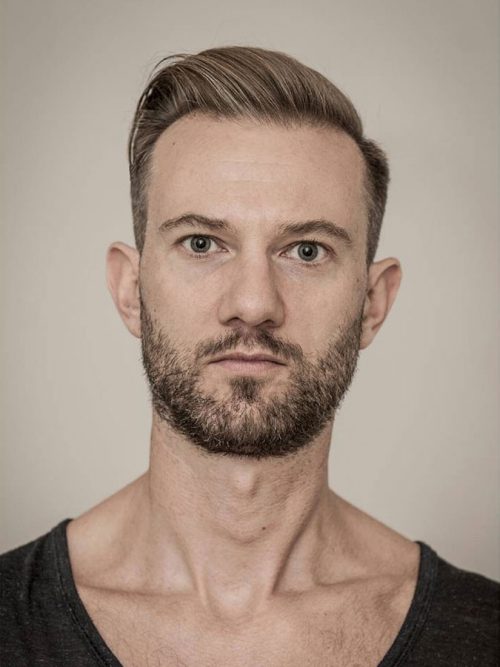 It is like going back to the basic haircuts for men with thin hair, with this ever stylish brush up. This cut takes thin hair to a whole new level of awesomeness. The reason why these brush up looks go best with hair that is thin, because they utilize the thinness of the hair to come up with a classical look. Preventing a lifeless and stiff look, the hair stays neat and in place. A brush up is one of the best decisions if you prefer hairstyles that are long. All you need are a bunch of good products for the hair and thorough brushing to get there instantly.
Tidy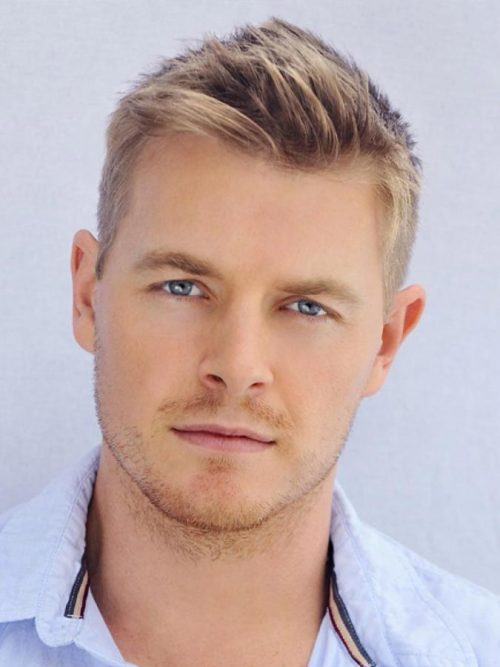 An ideal haircut for men who are fashion forward, and prefer a haircut that is amazing just like their wardrobe.
Looking at this haircut as a piece of clothing, it would be an excellent buttoned down crisp shirt. Amusing everyone at first sight, looking bold and exciting. This haircut takes its inspiration from the faux hawk, tapering to a middle point. Rock this haircut with a bunch of high quality hair products in to time.
Men's Short Haircuts for Thin Hair