Times are changing, and so are men's hair color options. Long gone are the days when men were ostracized for dyeing their hair. Still confuse about which hair colour to try?
To celebrate this change in the landscape, we have set up a list of different hair color options that you can try. UrbanBurger will guide you more about fashion trends.
Some of the hair color options may come off as flamboyant to you. However, we have included a mix of different hair colors.
1. Like Coffee? Why not get a shade of it for your hair?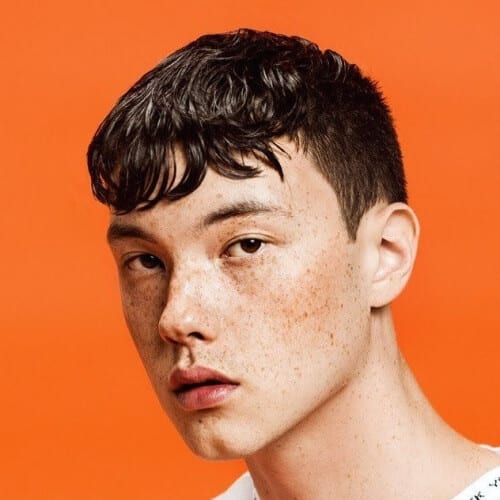 Our first hair color option is a rather subtle one for men who have darker natural hair. Moreover, the coffee brown color corresponds to a more natural tone.
If you would like to keep your hair color to look as natural as possible, then this is the one you should aim for.
Furthermore, if you are looking to go from a lighter tone to a darker tone, then this is the color to opt for.
2. Brownish Mens Hair Color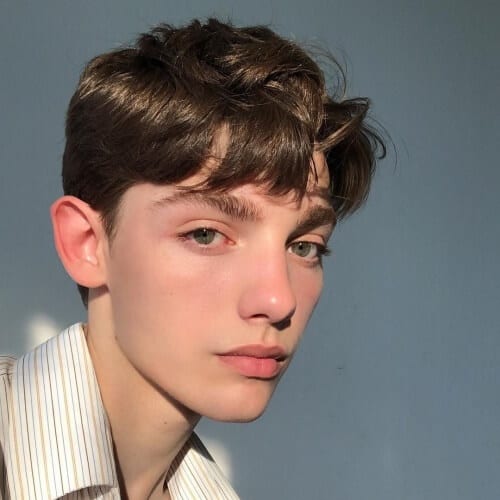 If our previous hair color option was a little too dark for you, then you can choose this brown tone instead. This brown tone is subtle and goes well with all kinds of skin and eye color.
3. Burgundy Mens Hair Color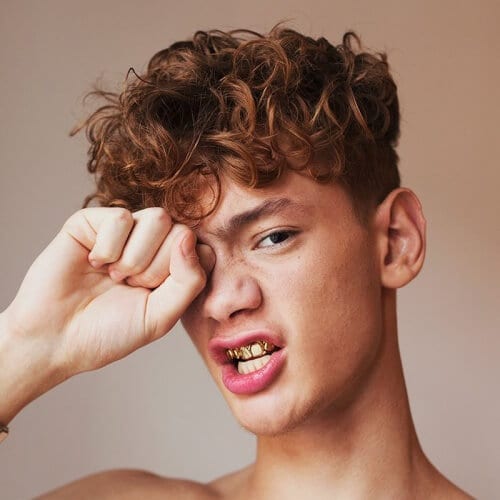 This shade of reddish brown is a great option if you have a lighter skin tone and dark eye colors. You would realize that even the faintest hint of red will have quite an impact.
This color is very sought after.
4. Milky Shade of Chocolate Is a Great Option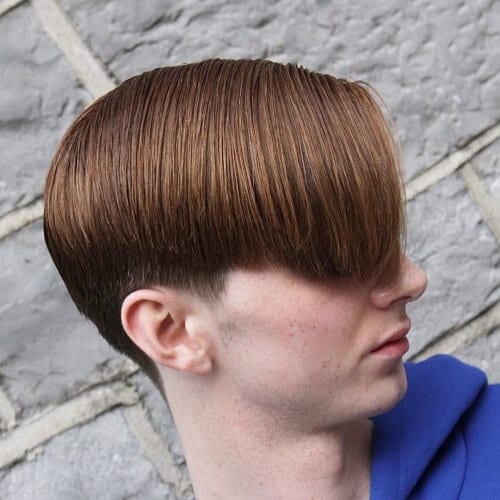 This is another shade of brown that you can try. There are numerous shades of brown that you can opt for.
If you notice a pattern, we are going from darker shades of brown to lighter shades as we go down this list. A natural looking tone makes for a pleasing sight. Expect a host of compliments if you choose this hair color.
5. Blend Colors for a Bold Look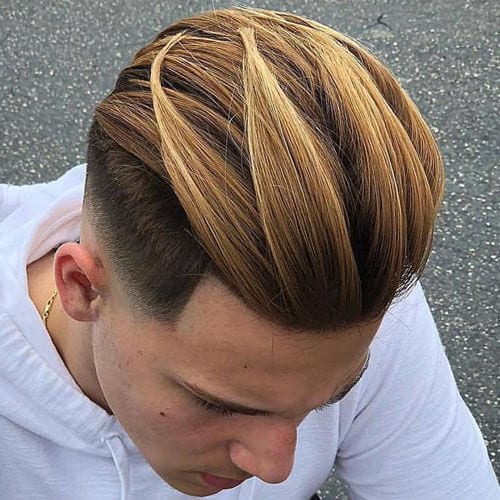 Do not want to commit to a single hair color? Why not mix two or more hair colors then? A blend of multiple hair colors can deliver a solid punch of style and fashion.
An appointment with a professional hairdresser can help you decide the right blend that would complement your skin tone and eye color.
For example, you can refer to this image for some idea. It is a blend of brown and blonde. If you like this, you can choose this blend as well.
6. Ash Brown Mens Hair Color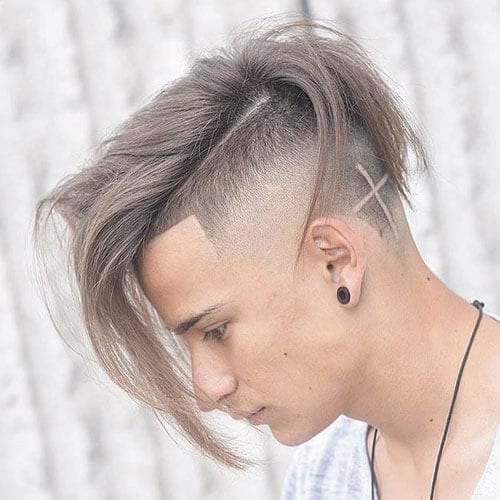 The ash color variation is a pretty new addition to the range of men's hair color. It is similar to the gray hair color palette. However, this shade is very different as well.
This hair color is going to get you a lot of gazes. Prepare to be the center of attention in a room as soon as you step in with this hair do.
Moreover, if you are planning to get an undercut, you should pair it with this hair color to accentuate your new hairstyle.
7. The Ash Blonde Mens Hair Color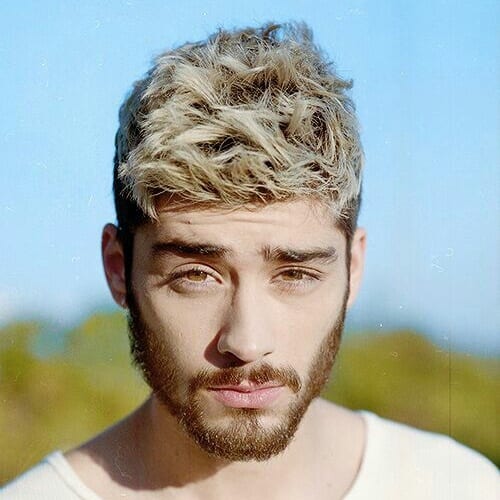 This shade was Zayn Malik's go-to hair color during his time at One Direction. Zayn Malik is well known for his stylish hair dos, and this hair color is an example of it.
You can go for the complete Zayn Malik look if decide to get an undercut. Leave out the sides to be your natural hair color with the top in ash blonde.
8. Light Shade of Blonde Mens Hair Color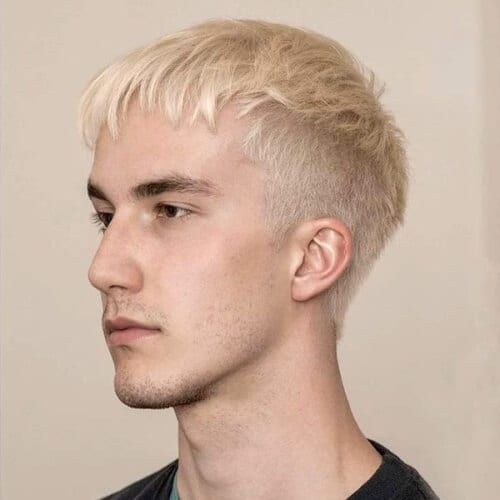 Will the real Slim Shady please stand up? A hair color that is synonymous with the famous Detroit rapper, Eminem.
If you are planning to keep things low profile, then this is the hair color to choose.
9. Try something different like the Strawberry Shortcake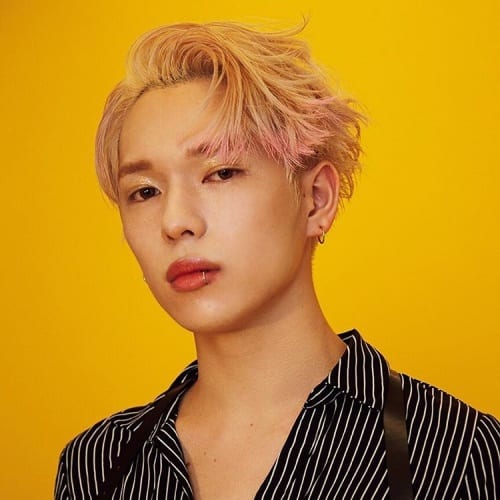 With the rise of K-pop fans around the world, this hair color has become extremely popular among the masses. Many famous South Korean pop stars are rocking this hair color.
This blend of strawberry is different, yet stylish.
10. Copper Brown Looks Great Too!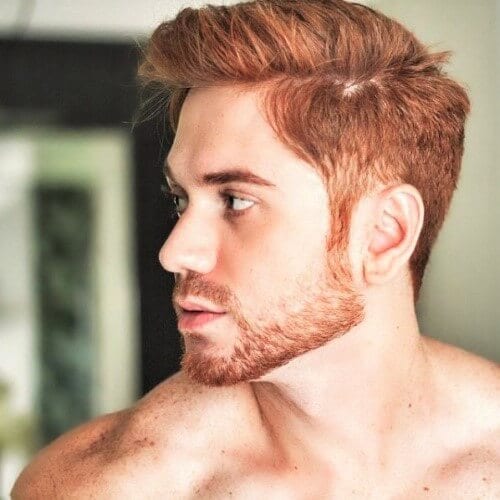 If you are looking for a slight red undertone for your hair, then look no further. This copper brown is a very different shade but looks stellar on most men.
11. Go Crazy!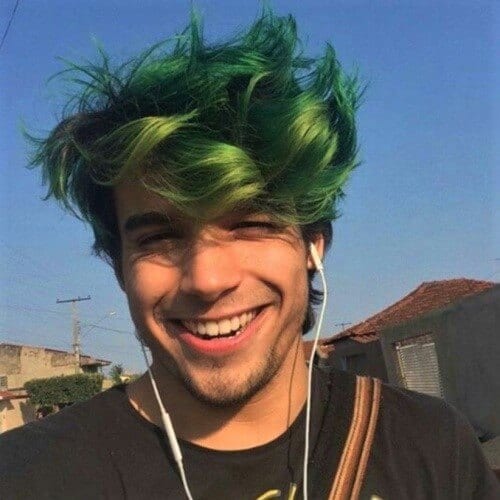 This is the seaweed green hair color. This particular look includes hair dyeing techniques such as highlights and lowlights.
Consult a hairdresser to help you achieve this electric look!
12. Deeper Than the Sea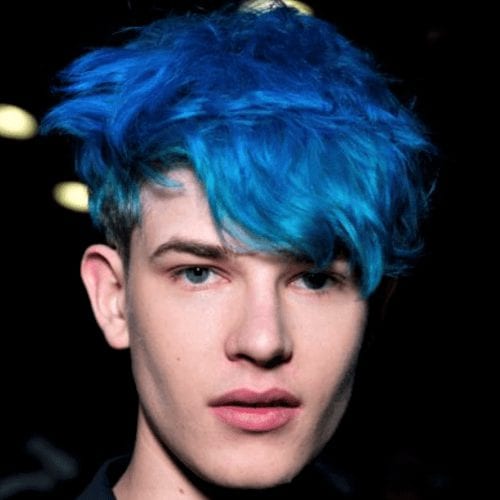 Our list would not have been complete without the inclusion of the deep blue hair color. A choice of the bold and carefree.