If you have African hair, finding cuts and looks that are perfect can be a bit tricky at times. Afro hair is usually either curly, kinky, or coily. Or a combination of all three of them.
The afro hairstyles for men are very diverse, compared to what people assume it to be. Having the right knowledge and skills can get you the right cut, giving you an amazing and stylish look. Just take a look at all these sfro hairstyles for men and show off with your best one.
Afro Hairstyles for Men
Natural Texture
If your hair has an afro texture, decide to keep it natural. The right hair products can make a huge difference, in keeping it just the way you want it to be. Choosing products that are best for your hair, keep it in shape regardless of the style you choose to keep.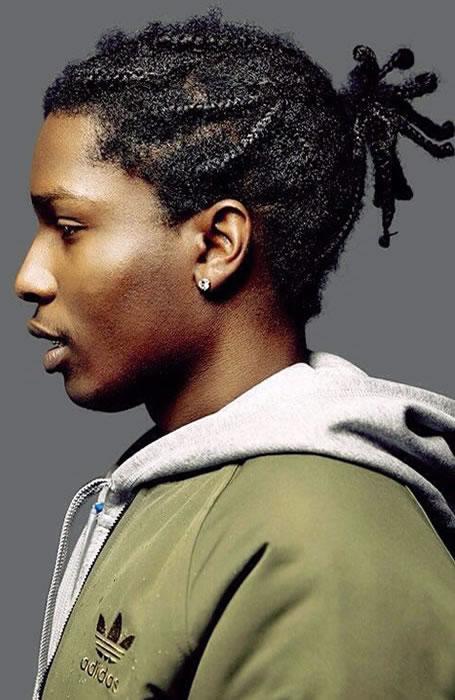 The Short Afro
This is one of the most common and popular afro hairstyles for men. The cut can be a lot more varied compared to what you assume it to be. Trimming your hair can be very healthy, and it will also remove all the dead ends in your hair. Trimming the hair enables you to shape it in a way you like and suits you better.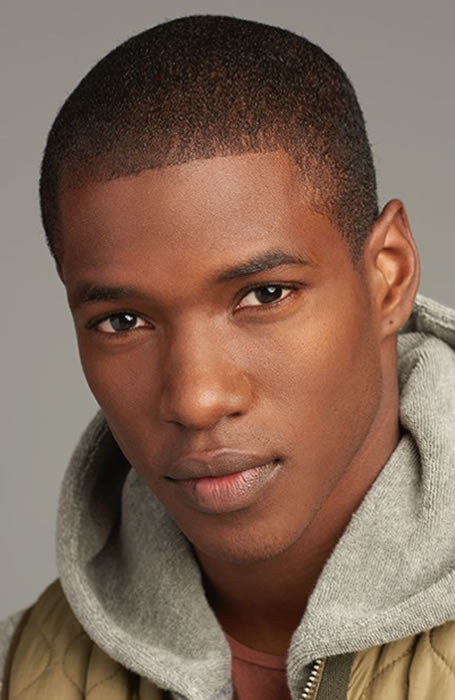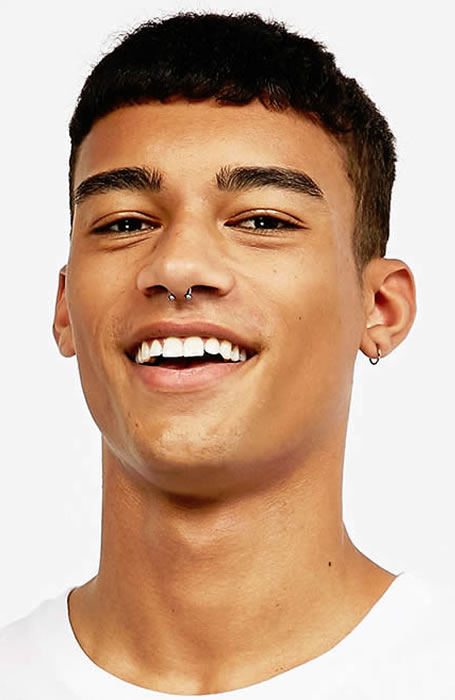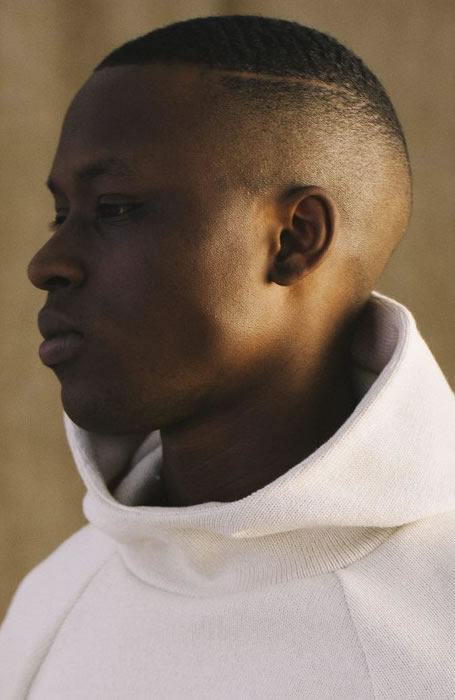 Shaped Afro
Giving the afro hairstyle for men a shape can be just what is needed to make a look appear great. Some men prefer keeping it in a natural shape, whereas some choose to give it a shape that is extravagant. Experiment by giving it a different peak, either by slicking it back, or by opting towards the 90s look. Maybe just like Will Smith, a flat top supposedly. Try out something new, but make sure it is subtle, to avoid looking like a disaster.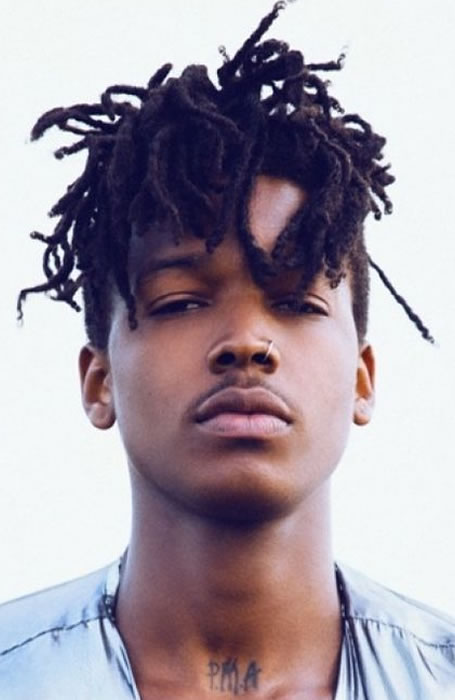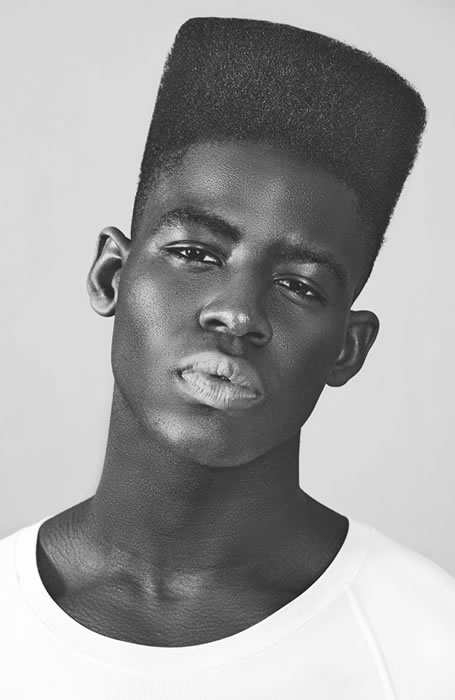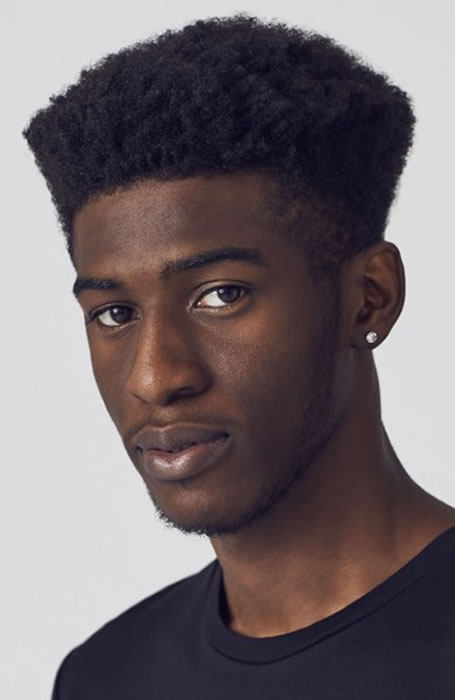 Braids
If you have hair that is long enough, go for a braid or lock your hair. What is the time required to grow an afro generally? Well, that varies from person to person mostly, but if your hair is short and cropped, it will take approximately six months. Your hair should have the appropriate length to braid. These long term afro hairstyles for men work very well, if you do not prefer styling your hair regularly on a daily basis.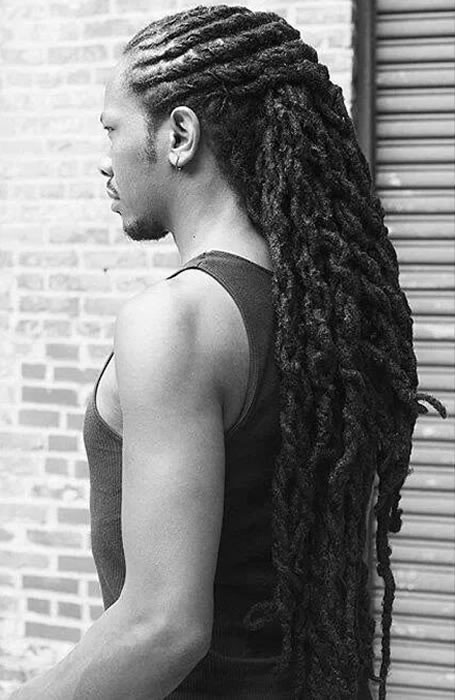 Faded Afro
It is an obvious thing to keep your hair short, and it is also low maintenance. It does not have to be boring, and you can experiment with it by getting different fades and patterns. Creating mini afro hairstyles for men, giving yourself a stylish and unique look.