Men's slicked back hair styles have been around for generations, from times when men began to experiment with their looks beyond the traditionally set rules set in stone. The men's slicked back hairstyles date as old as the 1920's where this hairstyle became a trend setter among the elite of the era in Europe and United States. However, until the 1950's, men's slicked back hair styles became popular with the masses as men from different walks of life began to embrace it in their daily lives. However, the hairstyle did not lose its charm as it made its way into different walks of life.
Evolution of Men's Slicked Back Hair Style
The Classic Men's Slicked Back Hair Style:
The age old, the classical, the original men's slicked back hair style has medium hair length of your entire hair which is low in volume and flattened all around. This haircut starts from your forehead or your hairline and goes back till your neck or your crown (as you like to call it). The length is not differentiated at any points in the head since the entire head is slicked back to the fullest. Just check out davidthompson200 to know more hairstyles from celebrities.
The Modern Men's Slicked Back Hair Style:
As time's have passed, the slicked back look evolved itself too. The classic slicked back has turned into an undercut on the sides or faded and tapered sides which give the look a little edge of contemporary fashion. The hair in the middle can be slicked in any direction unlike the ancestral classic style.
Celebrities Who Have Aced The Men's Slicked Back Hair Styles
Collin Farrel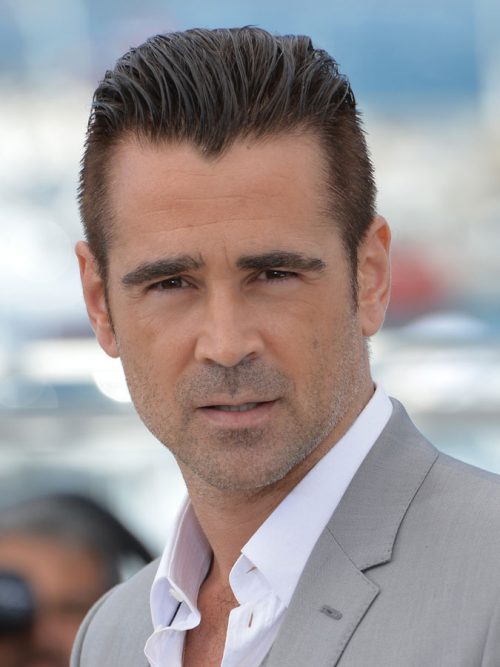 Known for his charisma and charm, Collin Farrel has often been spotted sporting a graceful men's slicked back hair style that goes well with his rugged yet charismatic personality. This style suits him so well since he keeps a perfect balance of faded hair on the sides. Without going too short on the sides and the back, the uniqueness of his hairstyle is in the balance of lengths throughout his head!
Leonardo Di Caprio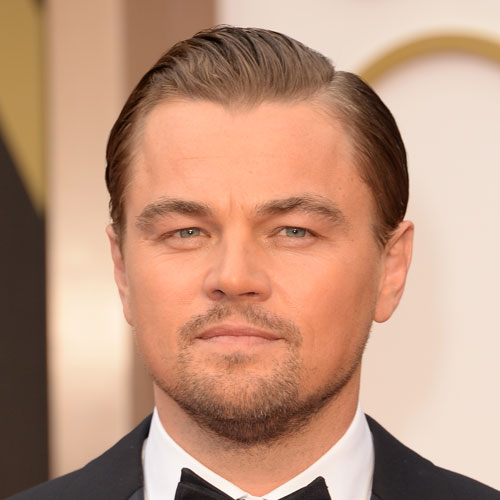 An epitome of evergreen style and grace, Leonardo Di Caprio sports the men's slicked back hair look with such elegance that it is impossible to talk about class and not mention him! From pulling off this look in movies such as the Wolf Of the Wall Street to the age-old classic, Titanic, it is not just one instance that can be quoted where he has adorned this look with much grace and class.
David Beckham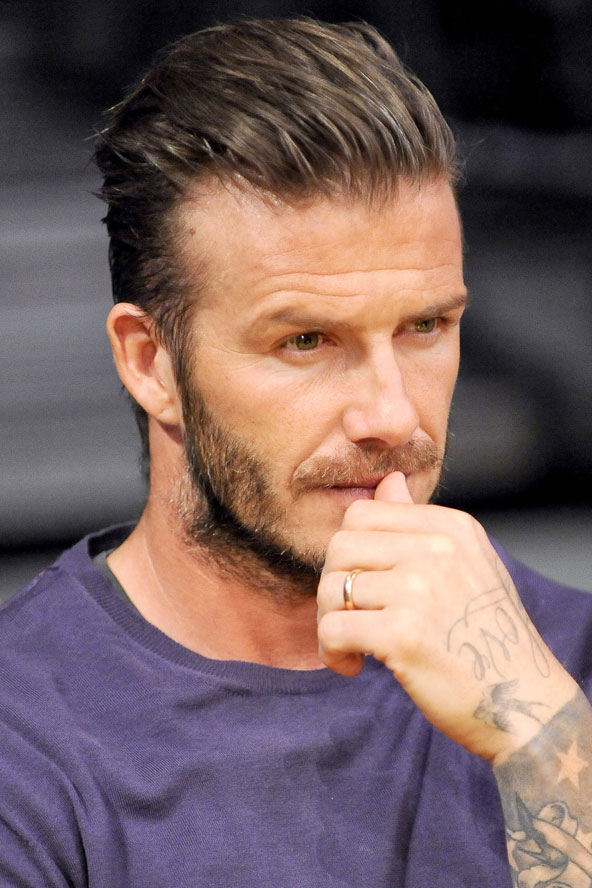 How can we mention men's slick back hair styles and not mentiont David Beckham!? Actually, how can we talk about hairstyle altogether and not mention this classic beauty in the world of hair? David Backham has sported and also been a pioneer in setting trends for some of the most popular hairstyles in this century. Such as the Faux Hawk hairstyle that became ever so popular after his appearance, David Beckham is also found sporting a slicked back look most of the time! And doesn't he look so handsome with one? We believe no one can say no to that! He is goals for hairstyles!
Brad Pitt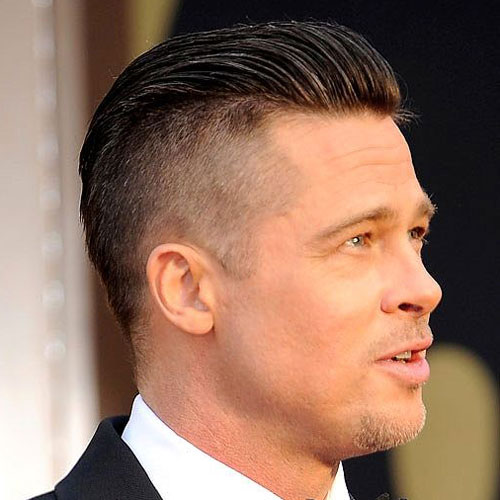 The heartthrob of over a million women around the world, Brad Pitt has a personality that you cannot raise a finger on. His appearances are such that whenever you look at his sporting a certain look, there are tons of lessons about style and fashion that you can from! From the way he talks to the way he walks and everything in between, Brad Pitt has raised the bar in the world of fashion for everyone!
Al Pacino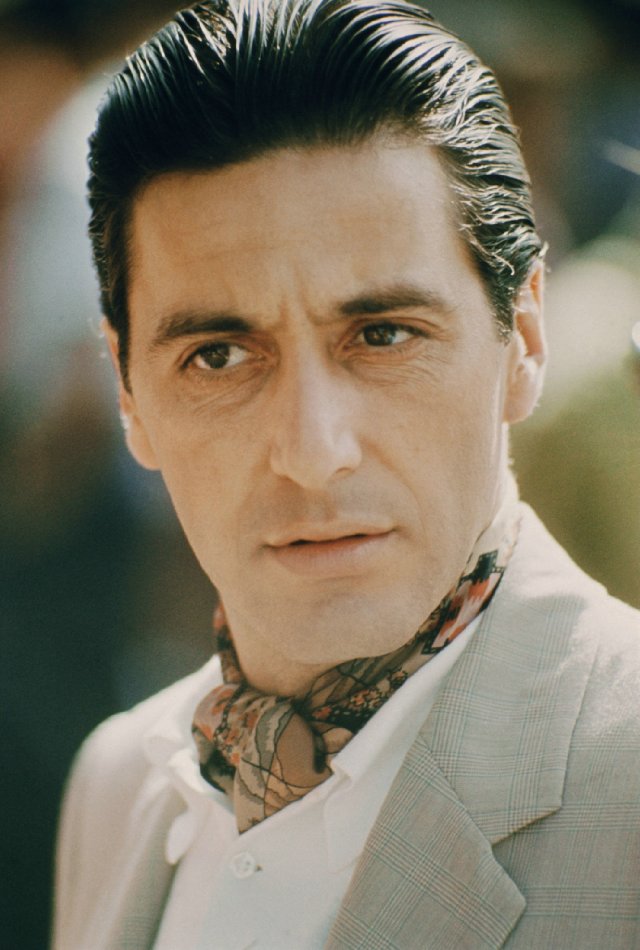 Can we say he's The Godfather of style in the entire film industry of Hollywood? Well, we know for a fact that this is not an understatement. Other than the classic movie, The Godfather, Al Pacino often kept the men's slicked back hair look for most of his time in the field of acting. It was because of him that many were inspired to follow suite and adapt the haircut for themselves as well. A man of class and much elegance, Al Pacino would sport nothing short of grace!
If these men of class don't inspire you to give the slicked back hair a shot, then we don't know what will! Try it out and you won't be disappointed!