The fohawk haircut has been stirring up the world of men's fashion since the past few years as it makes it place as an elegant and charismatic hair style for men.
A fohawk, also known as faux hawk, is derived from the combination of two words: faux, which means fake or false and Mohawk, which is a popular punk rock hairstyle. When combined together, a fohawk haircut has taken birth under the shadows of a Mohawk haircut; only that it is a much sober sibling.
Back in the 1980's, when Mohawk hairstyles became super famous, thanks to the rock and punk rock revolution when celebrities wore it as a symbol of rebellion and edgy fashion. Under the same belt, rose the popularity of a fohawk haircut but instead of being almost shaved from the sides, this haircut gave balance to the scalp with slightly faded sides and not very high spikes in the center. This is why this haircut can be carried by professional and punks alike!
One of the first prominent people to have demonstrated the fohawk haircut in mainstream media is the football superstar, David Beckham. During the launch party of 'The David Beckham Academy', this fashion icon was seen with this haircut for the very first time. Fans all over the world flocked in to adore his style and follow it, thus, the fohawk haircut became a pop culture phenomenon. After all, David Beckham isknown to carry his hair with utmost style and become a trend setter for men all around the world.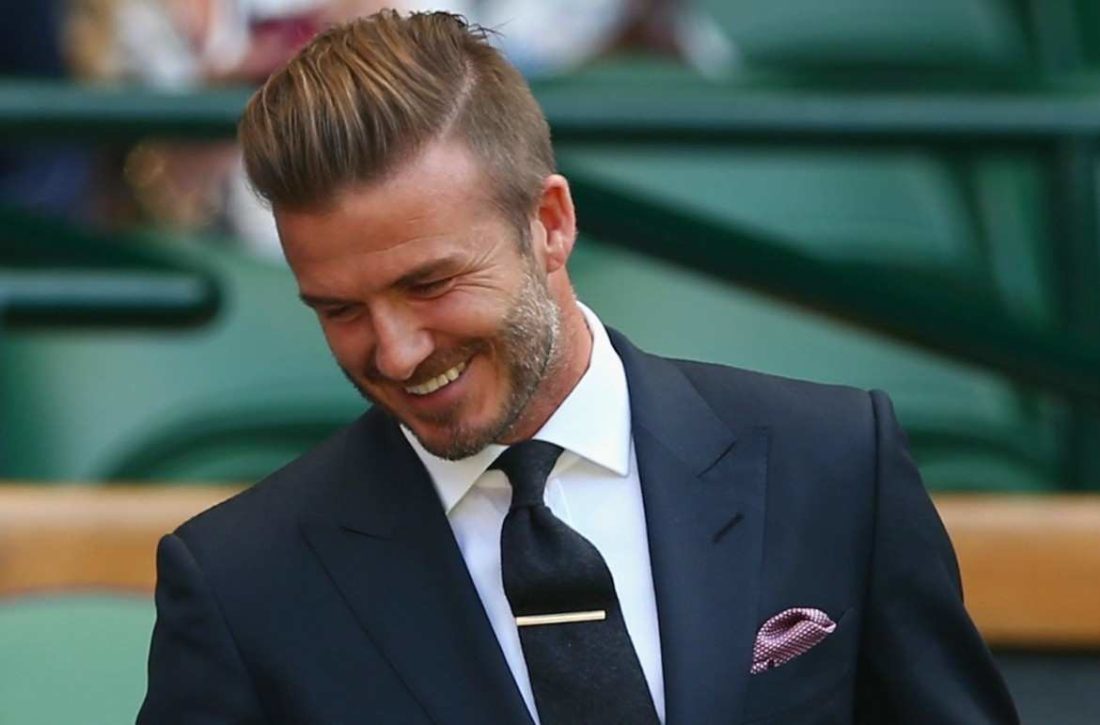 Is The Fohawk Haircut Meant For You?
When you look at a new haircut, you move your head up instantly looking at yourself in the mirror, thinking, if this haircut is meant for me? Well, while not all haircuts are meant for everyone, this classic is definitely there to appeal the masses and become a trend on its own. There are no two questions about that! It is just the right balance between subtle and edgy!
How To Style Your Fohawk Haircut
The only thing you need to style your newfound fohawk haircut is a good quality hair product that can hold your haircut perfectly fine as you walk through the different times of the day.
The most impeccable part of the fohawk haircut is its easy adaptability to suit each person's personality. Whether you have curly hair or silky straight ones, this haircut can easily twist and turn however you like without compromising the class it brings!
Please note that you cannot style a fohawk haircut if you get it cut with clippers. You need a perfectly scissor trimmed hairdo to pull off the impeccable fohawk haircut.
Here is a list of inspirational fohawk haircuts that you can play with.
Top 3 Fohawk Haircuts To Take Inspiration From
Classic Fohawk Haircut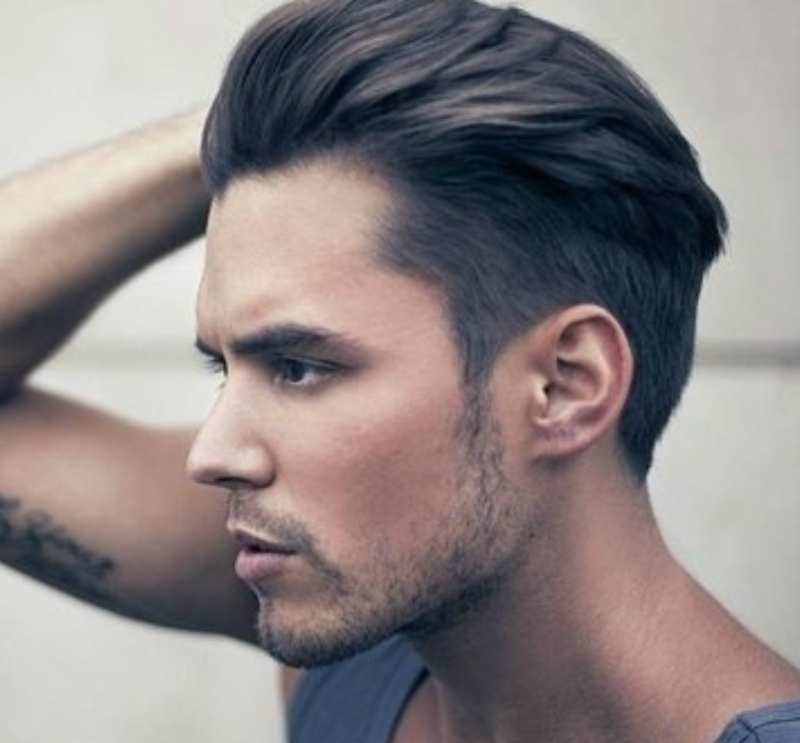 The truest, most honest and classiest style to carry a fohawk haircut. It doesn't get better than this. Keeping a good difference in length between the middle and the sides, a classic fohawk, combed backwards and kept in place with a good hair gel, makes for a perfect charming look! If you want to make it look messy, just don't add gel to your hair and let the layers do the talking. Nonetheless, this is the class you want to shake things up in your life.
Messy Fohawk Haircut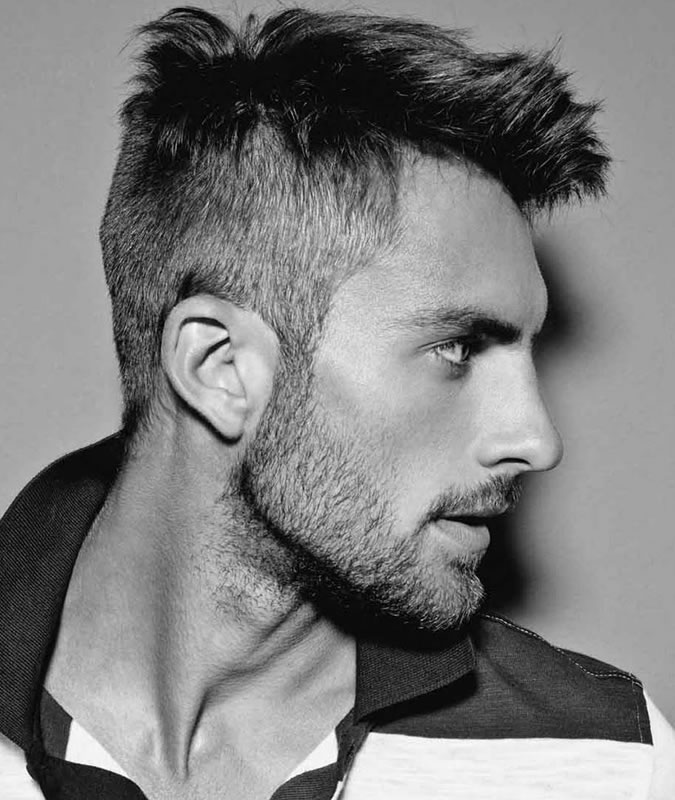 Contrary to the classic one, a messy fohawk haircut is all about letting it lose and showing off your new style in an unkempt fashion. However, this doesn't mean that you towel dry your hair and not add your own touch to it (although, towel and air drying can be super sexy to think), but adding a little bit of gel and playing with your hair to style it muddily can add the ragged look to sport through the day. After all, you can always look classy but wearing something messy can be a great refresher to your personality.
Short & Faded Fohawk Haircut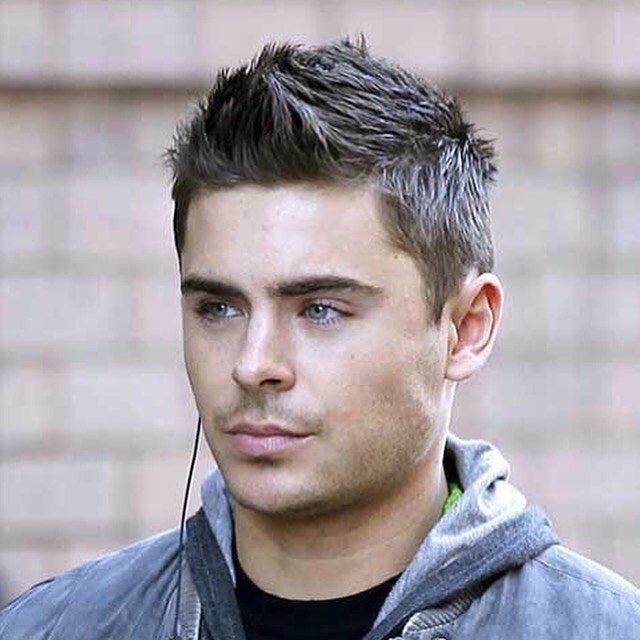 It is not necessary that you have to sport a 'certain type of look' at all times. If you want to keep it easy and simple and not fussy for everyday styling, go for a short, faded fohawk haircut which is trimmed in the same direction (top and sides) but is not a buzz cut on the sides and neither too long at the top. A little spikey in the front, this haircut is perfect for your daily doozy.