Mexican mullets have significantly resurfaced in the scene of chic and sassy hairstyles as a result of the revival of old fashion. You can wear Mexican mullet hairstyles in a variety of ways. They can be spiked, buzzed, have bangs in the front, be cut at a right angle, or even be worn in a retro style. Whatever your preferred style is, this list of Mexican mullet haircuts will serve as inspiration for your upcoming hairstyle.
Classic Mexican Mullet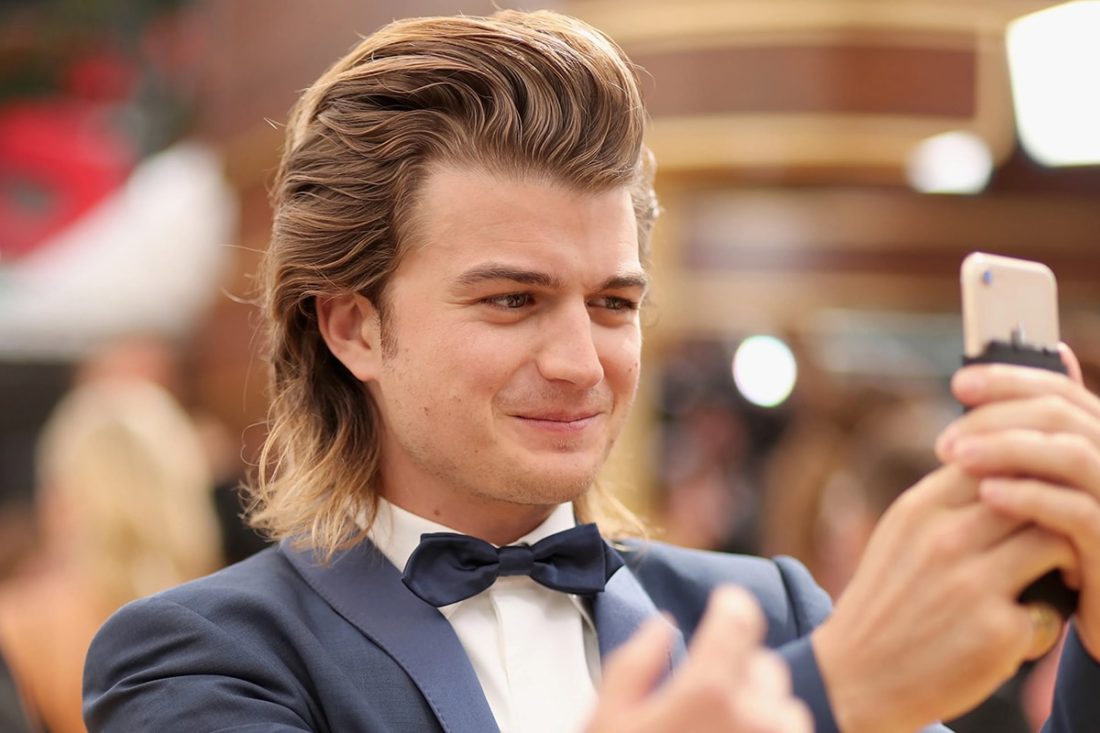 The most basic one that you get to see is the traditional Mexican mullet. The tuft of hair near the neck is left long and flowing for the classic Mexican mullet look, while the front and sides are kept medium length.
Spiked Mexican Mullet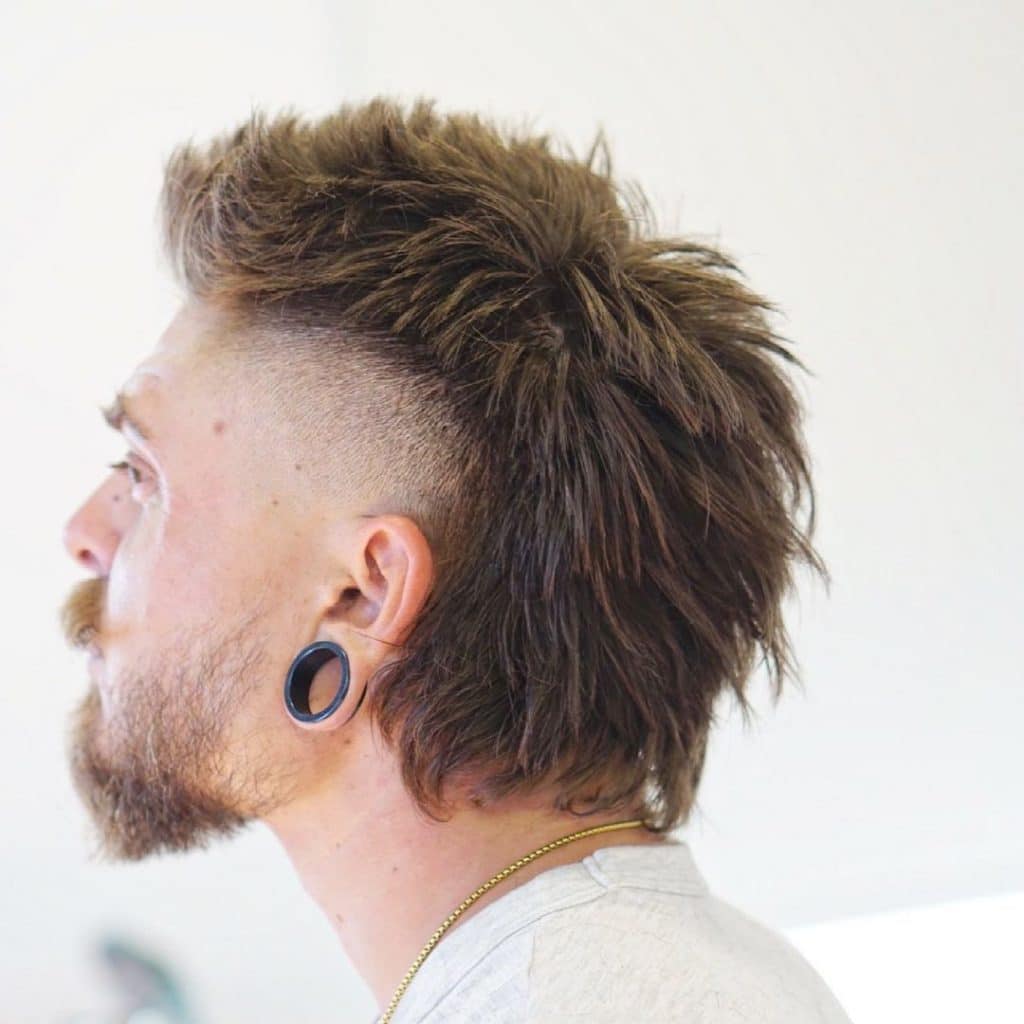 This spiked Mexican mullet has become quite a fashion statement. To emphasize the length of the hair in the back, the sides of the hair are cropped, and the front of the hair is spiked for a unique effect.
Square Mullet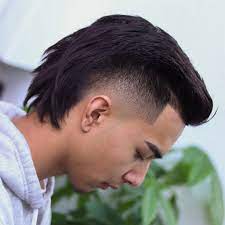 This style of mullet is extremely symmetrical, almost having a square box appearance on top of the head. Although it is not left long and flowing, the front of the hair is kept full. In contrast with the rest of the section at the back, which is naturally long and dense, it is instead shaped into a square box-like structure.
Bald or shaven on top Mullet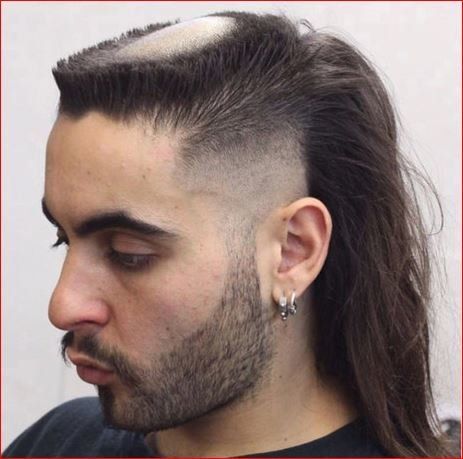 This is your chance to combine a mullet and a clean-shaven appearance. This hairstyle is appropriate for people who have a bald front and middle section or who would like to shave the front of the head but leave the back long and flowing. The back of the head's hair is left long in Mexican mullet style.
Men's Bangs in front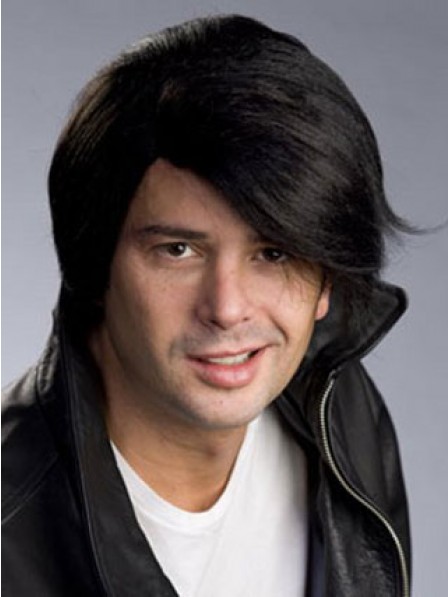 Both men and women can have bangs. The length of hair in the front is cut into front bangs for a classic and vintage Mexican mullet look while the mane is allowed to flow long and densely near the neck. This looks great on the bold Mexican hunks and makes use of the entire section of hair.
Buzzed Mexican Mullet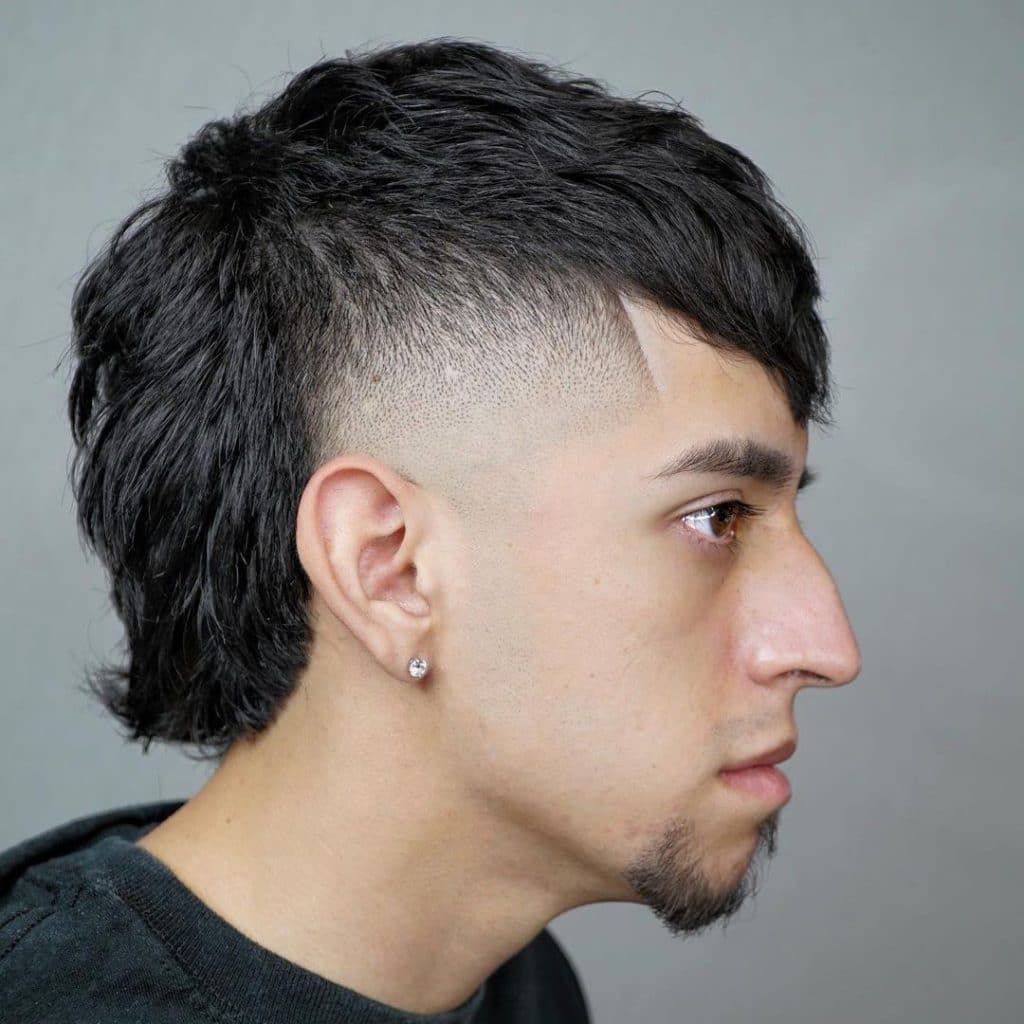 This trendy version is more punk-rock-influenced. It still has a mullet shape even though the sides are barely shorter than the top. You can fairly easily keep up this appearance on your own at home.
Curly with Bald Fade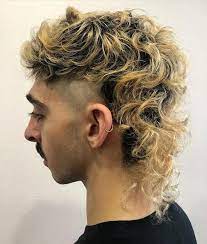 If you have long, extra curly hair, you can reduce the shag by cutting it into a Mexican-style mullet. With a bald fade, the tight curls look even better. Particularly chiseled face shapes will look better with a bald fade.
Pompadour Sleek Mohawk Mullet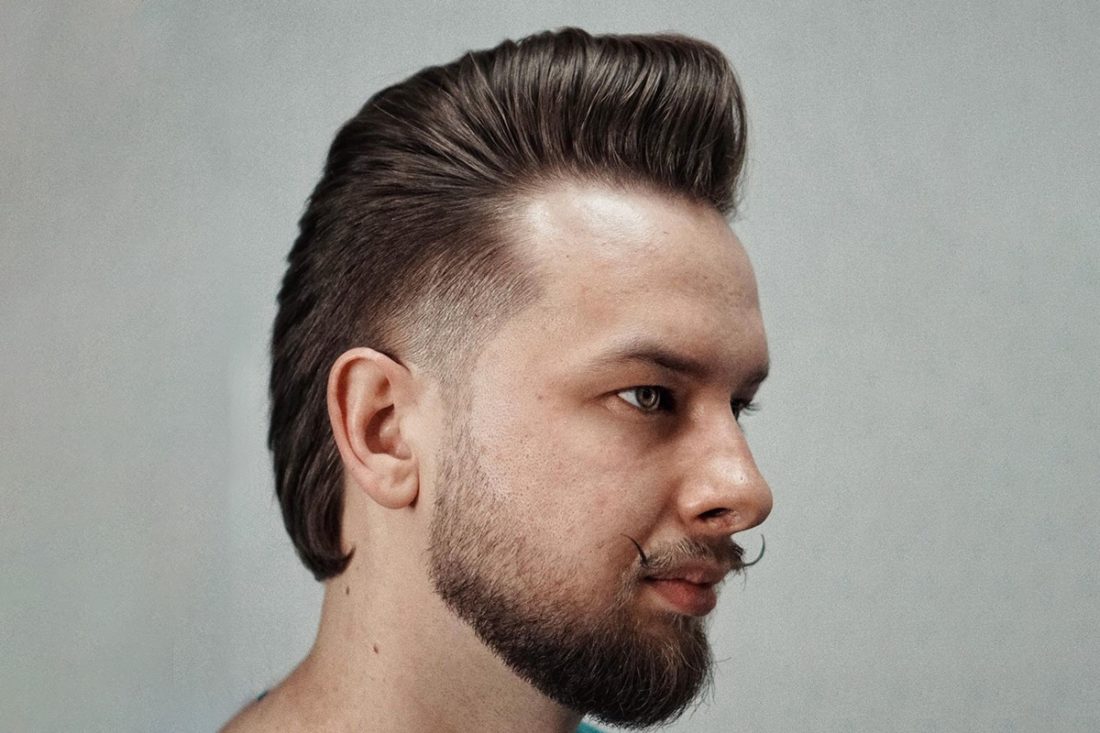 Make a Mexican Mohawk Mullet out of your hair, fade the sides, and style the hairline to your taste. It's time to generously apply an intense hold and extra shine hair pomade to your damp hair at this point. To create a puff at the front, comb your hair backward while gently pressing it forward. Continue combing until the pomp is sufficiently slick and smooth.
Takuachue Mullet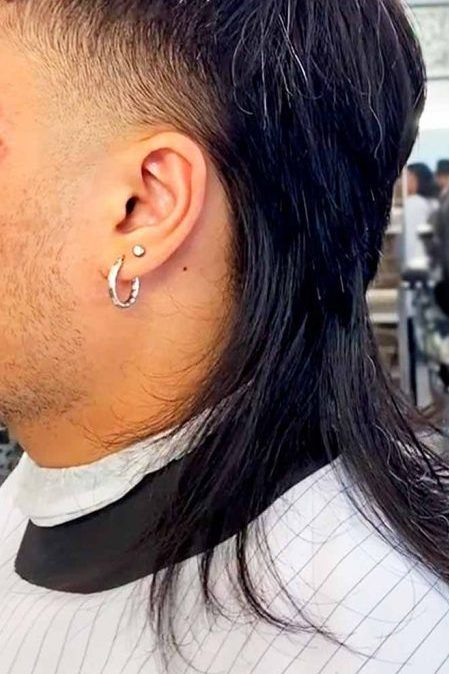 You can achieve a distinct indigenous look by wearing a Mexican mullet at the back of an Edgar or Takuache hairstyle. For more texture, add some wispy layers to the head's crown and back. You can save time by styling this haircut by leaving it alone. However, if you do have some extra time, you can blow dry your hair downward after adding a drop of light that holds the natural shine pomade. To create an angular, sharp look, brush your hair out from the crown to the front.
Right Angle Mullet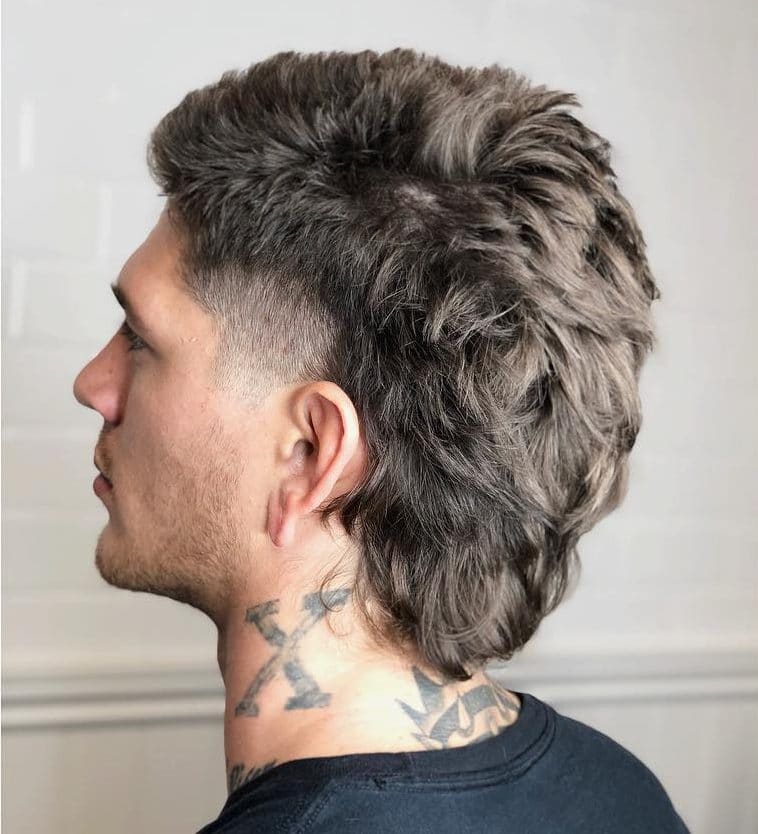 Your mullet should be cut as straight as possible for this look. Cut your hair in a Takuache style at the front and sides while leaving the back length for the mullet. The secret is to shave your hair in a vertical, straight line from the sides back behind your ears. You will then be able to wear your Takuache and mullet at a 90-degree angle. The sharp angles would still cut some fingers whether you styled them up or left them natural.
Triangle-necked Mullet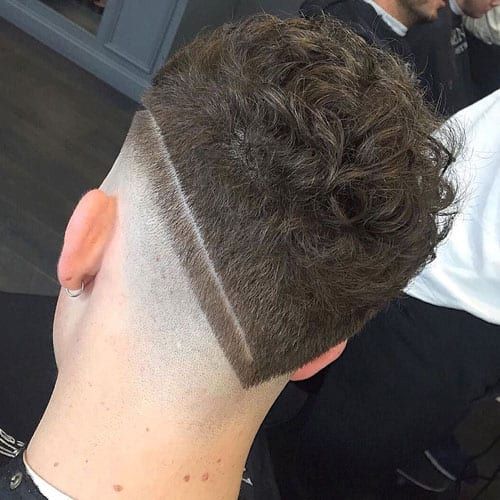 It's a fantastic look for guys with short hair. Have your neck hair cut into a triangle shape. Combine it with a gradient Mohawk and a burst fade to complete the look. Do not hesitate to get this amazing hairstyle today; you can complete it with side razors.
Heavy Front Mullet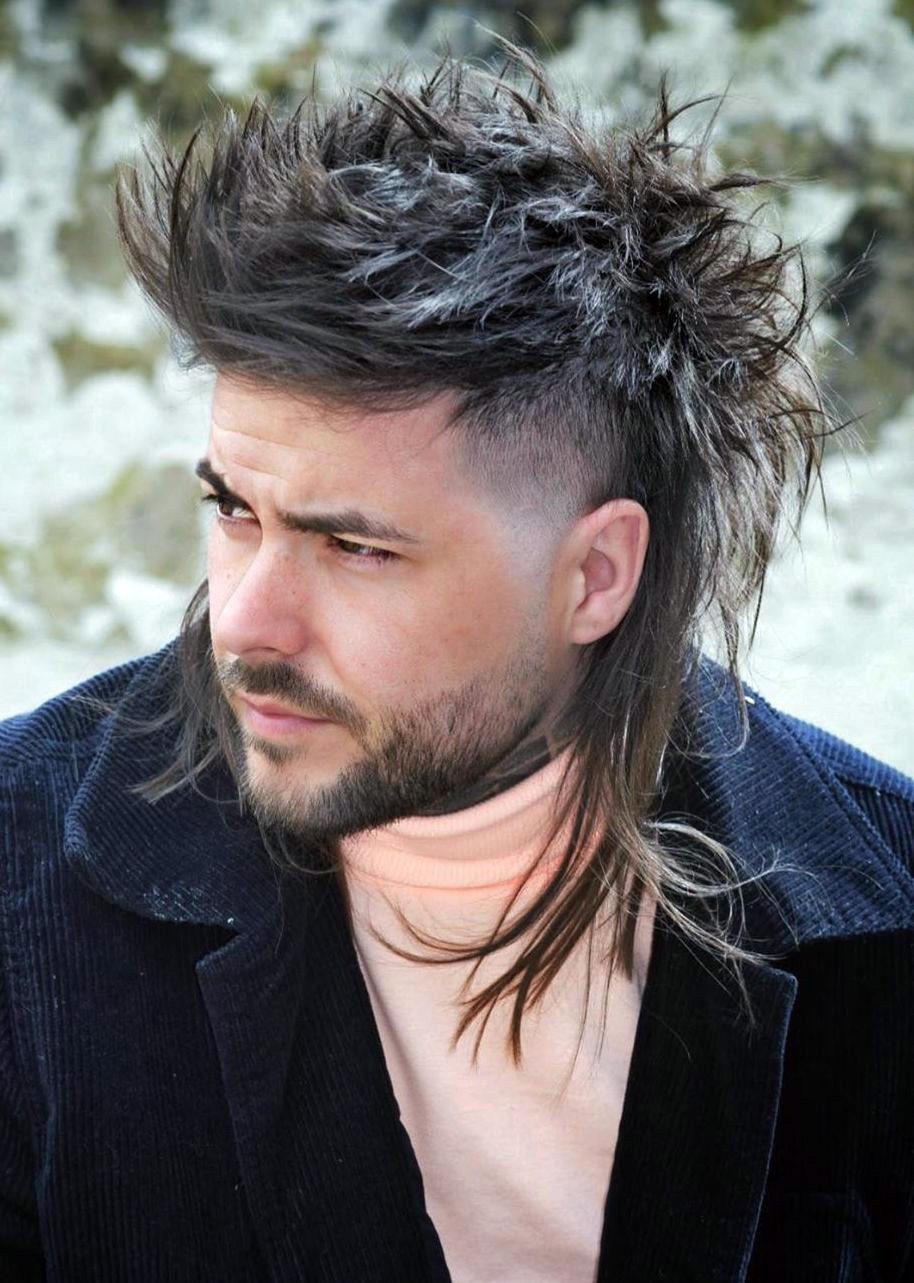 You will look like an 80s rock star with this hairstyle. Those with thick front hair should wear this hairstyle. If you don't have too much hair up front, there's no need to be concerned. Get your mullet cut with a layer in the front to add some volume. You'll achieve this intense hairstyle and look amazing in any attire.
Retro Mexican Mullet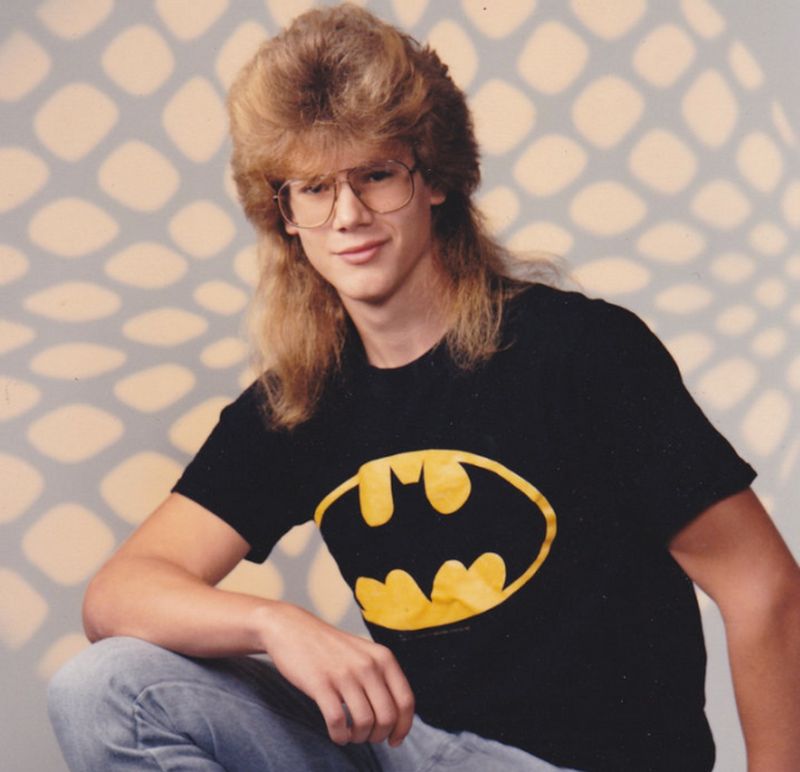 You will get the Mexican Mullet and Drop Fade together in this hairstyle and make a retro fashion statement. Combining these hairstyles can effortlessly make something unique. Your self-confidence will increase as a result of the hairstyle's boldness. Go for this hairstyle if you want to make a good first impression on anyone. You may also wear your hair a little unkempt. So, it's a fairly low-maintenance hairstyle. Take your grunge attire and pair it with your vintage Mexican Mullet to complete the look.
Sleek Mullet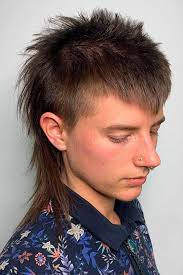 It might be challenging to style straight hair on men. However, with mullet hair, it can accommodate any hair type, regardless of length. You can combine any hairstyle, including mullets and pompadours. When it comes to styling up your straight mullets, you can never go wrong. Make your straight hair funky with this hairdo and wear it as your go-to look so that your friends can admire your sense of style.
The Ending Note
Mexican Mullet has evolved into the ultimate fashion trend. The edgy look of the hairstyle makes you stand out among the crowd. By way of your hairstyle, you can speak of your spontaneous personality in a low-maintenance and stylistic way. If you want to try something daring, distinctive, and exclusive for yourself, get a Mexican mullet.