The mullet became one of the most well-known haircuts ever after gaining popularity in the late 1970s and reaching its height in the 1980s. Over the years, a variety of celebrities have worn this style. In this article, we will talk specifically about half-mullet.
The History Of Mullets
Henri Mollet, a French fashion icon, debuted the hairdo in the early 1970s. Before being revived by well-known television personalities like Pat Sharp, the "Mollet" saw little exposure outside of the French underground dance scene. By this time, the word had been changed from the spellathon to "Mullet."
Mullets Are Back
"Yes" is the quickest response to this. Back to formal in the front and party in the back. This haircut was initially popularised by a variety of sports and actors to represent style and a distinct appearance. Due to its appearance, which is different from the top that to from the back, it has been a blend of a meeting room with a nightclub.
The focal points of a mullet are the strands at the back that attempt to emerge from the cluster, giving the appearance of a jumble of strands scattered around the top of an organized short haircut.
How To Style Half Mullet?
The top of your hair should be combed back and styled like a pompadour. Rough some wax or gel through your hair for an edgy, spikey appearance. Comb the sides of your top inward to give it a somewhat edgy finish using your hands.
Best Celebrity Mullets Of All Time
We have gathered a list of the most famous celebrity who have mullets. The hairstyle looks fab on them. Have a look at all these people.
Billy Ray Cyrus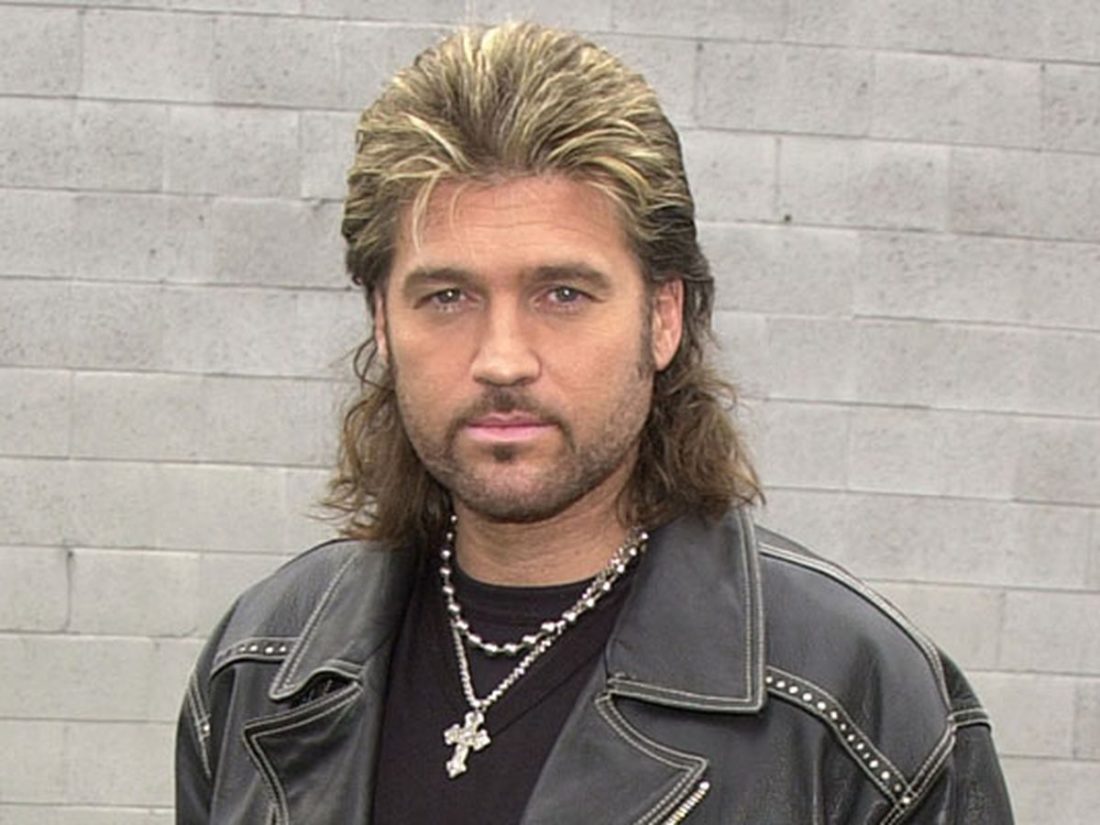 Billy Ray Cyrus must be included on any list of "celebrity mullets," as he is the owner of the most well-known and recognizable mullet ever. 1992 saw the meteoric rise of "Achy Breaky Heart," which helped Billy Ray's mullet gain attention.
David Spade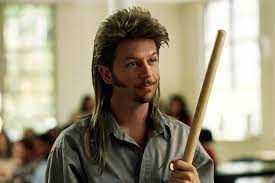 Fair enough, he is actor David Spade from the smash hit Joe Dirt. As far as we are aware, he has never actually worn a mullet. However, we were compelled to add this one to our list just because the character is well-known and merited praise for his appearance.
Jerry Seinfeld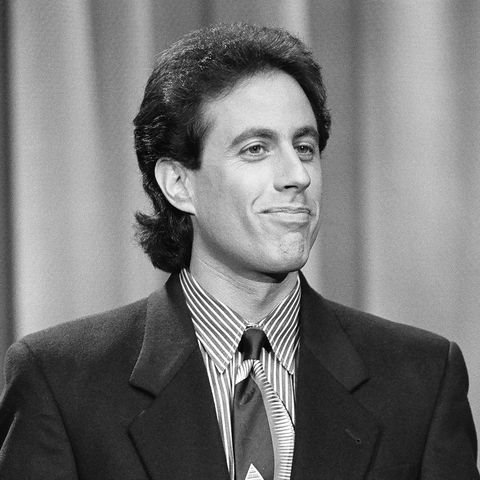 It's possible that you were unaware that Jerry Seinfeld himself had a mullet for such a suave guy. Not only that, but he wore it the entire time the show was on. All nine of them. There has been much discussion over it, with some claiming that because there is no business in the front, it is not actually a mullet. Jerry, however, most likely wore a pseudo-mullet from the 1980s until the 1990s.
Charlie Sheen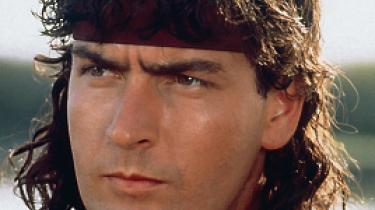 Charlie Sheen, a comedian, is pictured here in one of his best movies, Hot Shot. It is a multi-part satire of macho films like Top Gun and Rambo, which went on to become classics. Sheen, who plays the lead role in each one, is popular for sporting a great wavy and shaggy mullet.
Andre Agassi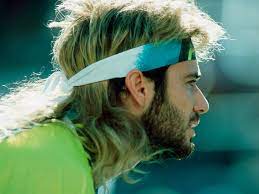 In the 1980s, Andre Agassi, the tennis champion's stunning mullet was almost as well-known as his dominance on the court.
Patrick Swayze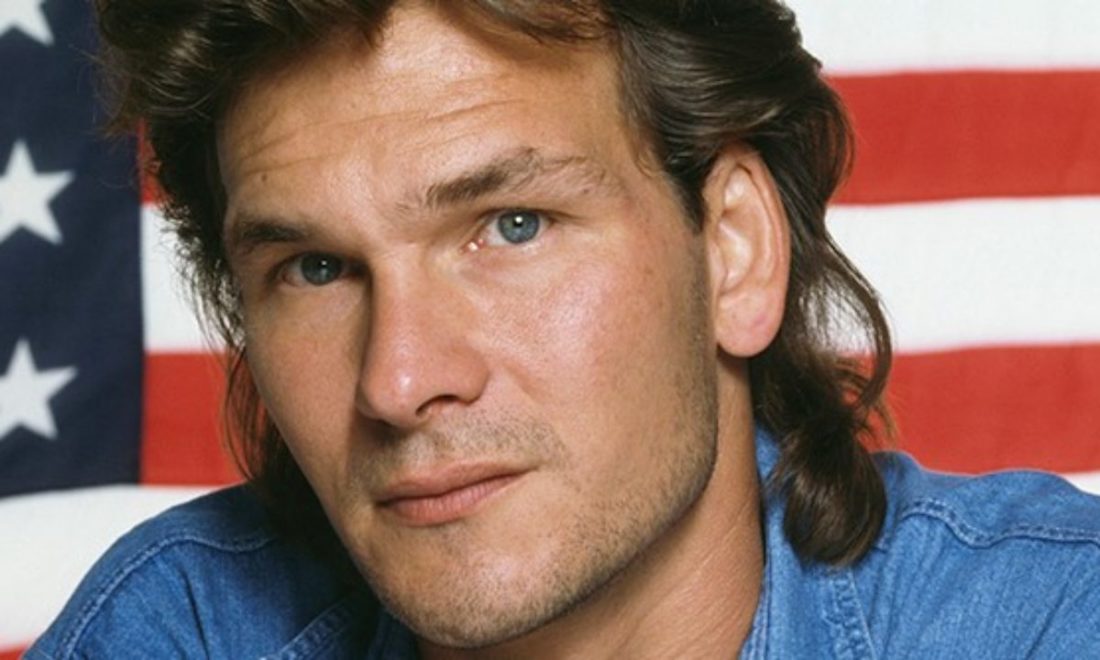 If you never wore a mullet, can you possibly claim to be an '80s heartthrob? We couldn't tell you since almost all of them did, including Patrick Swayze.
Mario Lopez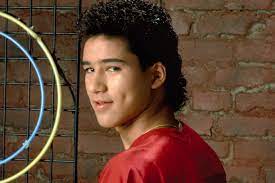 A.C. Slate, played by Mario Lopez, had one of the coolest hairdos in 1989 when Saved by the Bell first aired. Up until the end of the 1993 season of the show, the actor maintained his mullet.
Rod Stewart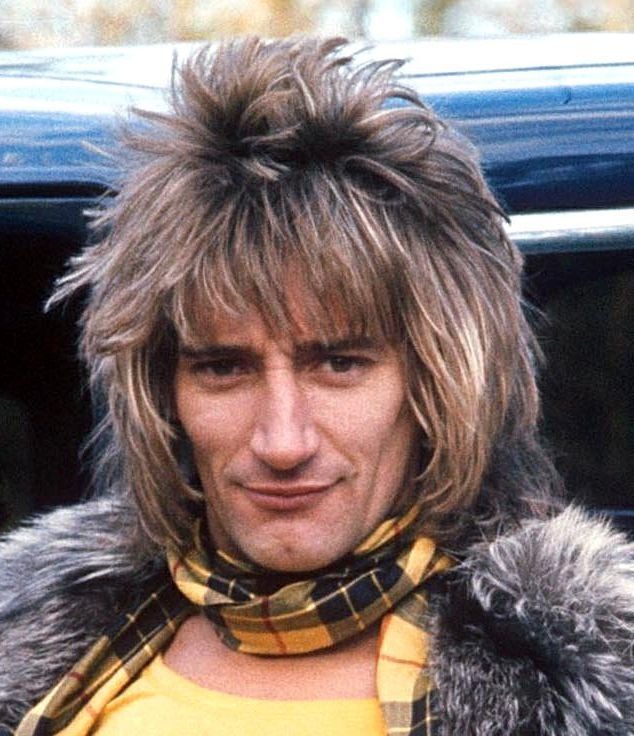 British singer Rod Stewart has a celebrity mullet that is also highly well-known. By wearing this heavily feathered top with very long layers and uneven bangs, he gave it his own unique spin. We must admit that it does have a rock'n'roll aesthetic.
Richard Dean Anderson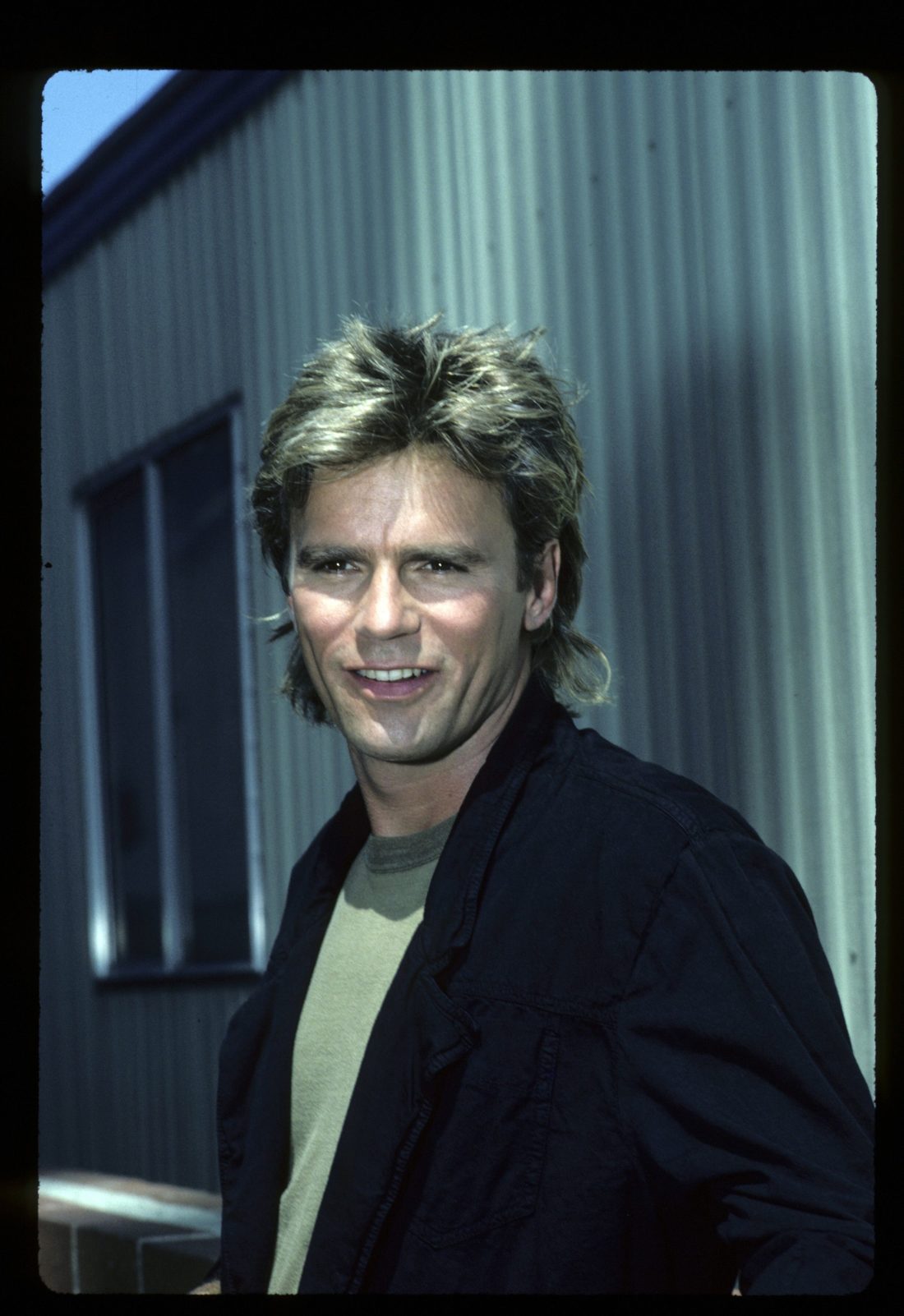 Although the MacGyver actor's persona was renowned for his ingenuity, his hairstyle was somewhat conventional. Throughout the duration of the series, which aired from the late 1980s through the early 1990s, Anderson wore a traditional mullet.
The Ending Note
Half mullets are great. If you have a half mullet, you don't need to worry about the face cut because all of your styles will work with it.
We sincerely hope you had fun reading it. Which mullet style is your favorite? Let us know in the comment section.
FAQs
What defines a mullet haircut?
a haircut in which the top and sides are short while the back and sides are long.
What type of people wears a mullet?
The mullet has gained popularity among football players, artists, and fashion icons due to its distinctive shape and carefree attitude. The mullet is formal up front and funky back! It's a haircut for guys who don't take themselves too seriously and aren't afraid to stand out from the rest.
What does a mullet say about you?
Mullets have a short front and a long back. They were well-liked in the 1980s and have recently seen a revival. A mullet haircut conveys that you are edgy and rebellious. You're constantly seeking out new and exciting things, and you dislike adhering to society's rules.