Coming to hairstyles that are trendy, undercut styles are no doubt the best, or on of the best precisely.It works fine for all hair types, for instance curly, straight or wavy, giving a versatile and youthful appearance. Another good thing about undercut styles is that they can be interpreted in a lot of different ways. Making it easy to find the right option regarding your style needs. In this blog we will show you the best undercut styles.
<TOC>
Slicked Back Undercut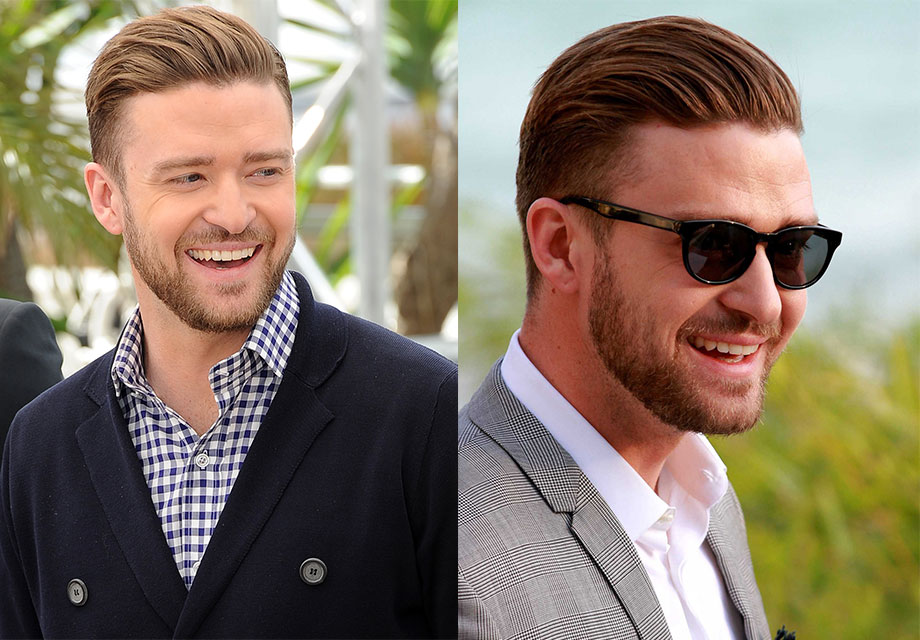 For a slicked back, you need to have hair that is long enough to style backwards. Using a high quality hair product, which tames the long portions is the key to making this look, look sleek and polished. Opt for a hair mousse that is matte for a more modern appearance, and to keep things textured. For a more old school look, hair gel works best, giving a relaxed look from the past.
Disconnected Undercut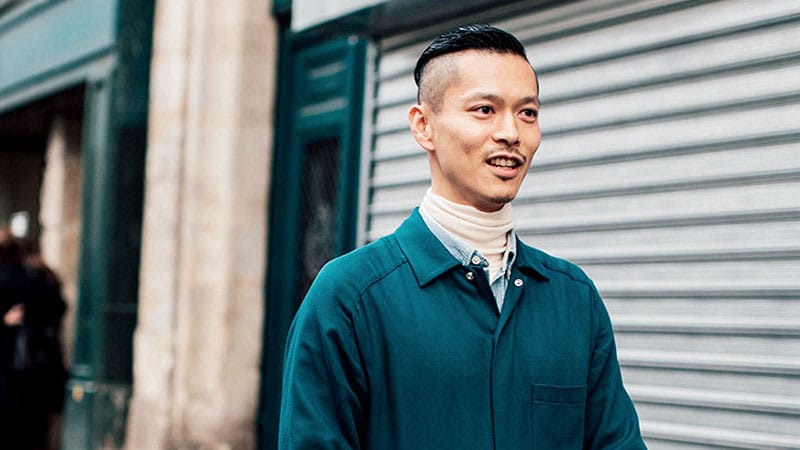 This undercut style relies deeply on the vast contrast between the shaved sides and top of your hair. Ideally for gents who are fashion forward, creating a bold and striking look. So, this is definitely the cut to go for if you are not afraid of a few turning heads.
Straight Undercut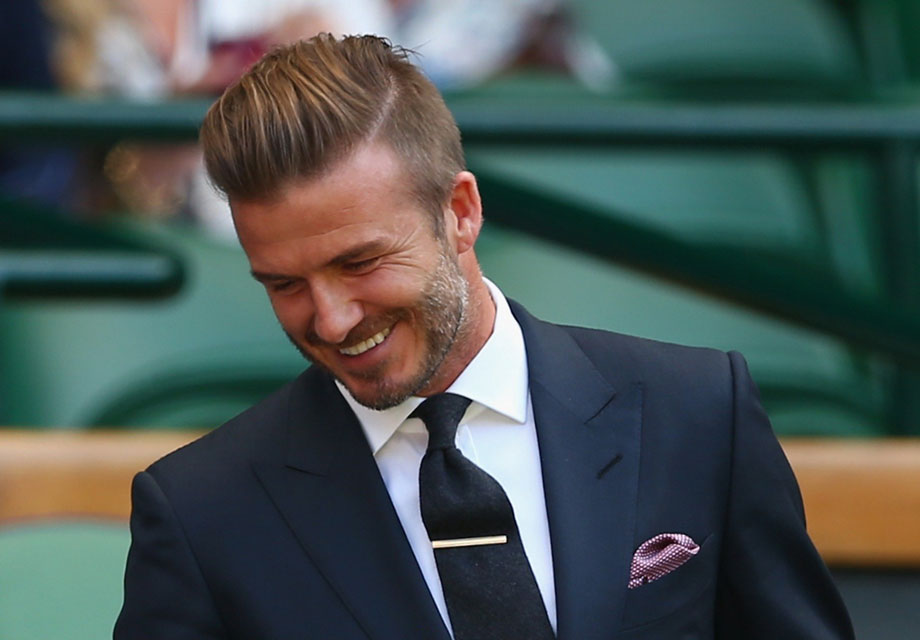 All hair types work for undercut styles, but looks better particularly with straight strands. So if your hair is straight, consider getting an undercut, styling your hair smoothly back on the top. Adding interest to your look, it will also make you appear dapper and sharp. Simpler morning routines when it comes to hair also becomes simple.
Layered Undercut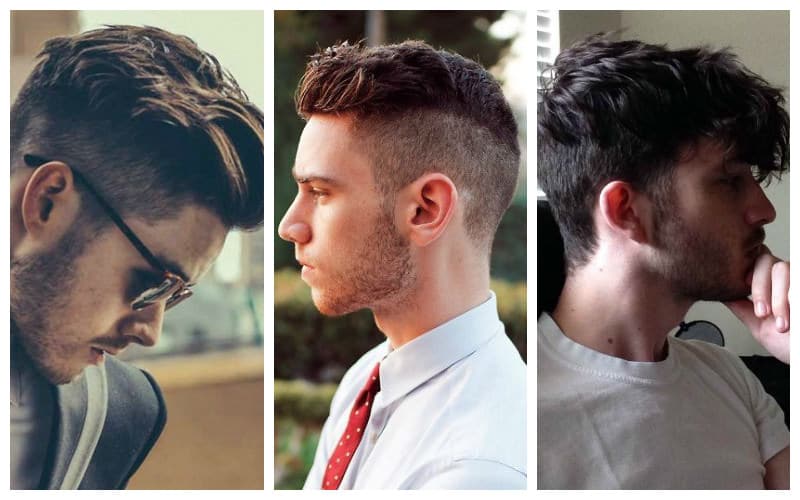 Looking for something different? A layered undercut is what you should be opting for. This haircut works best for those who want to add depth and fullness to their hair when it comes to the visual perspective. The extra layers amplify the strands, making the hair appear thick and voluminous. Determining the degree at which you wish to layer your hair is also necessary. In order to do so, start slow. Ask your barber to cut the shorter strands first and then move on to the longer ones if you think it suits you well enough.
Short Undercut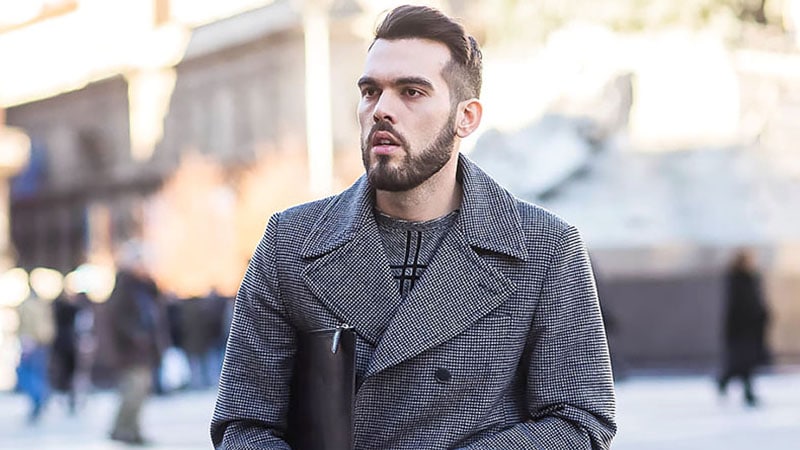 Not all the undercut styles need to be done with long hair towards the top. Even a short head will look stylish and chic if you have shaved sides. It will rock a stylish contrast. So if you are a subtle person and want to get an undercut, try the short undercut. Moreover, you should always be careful because it will not offer the same neatness when it comes to setting your hair back. Since long hair provides enough weight for that, it is much more easy to do so. Although a short undercut can be styled with a full style forward step look or pompadour.
Pompadour Undercut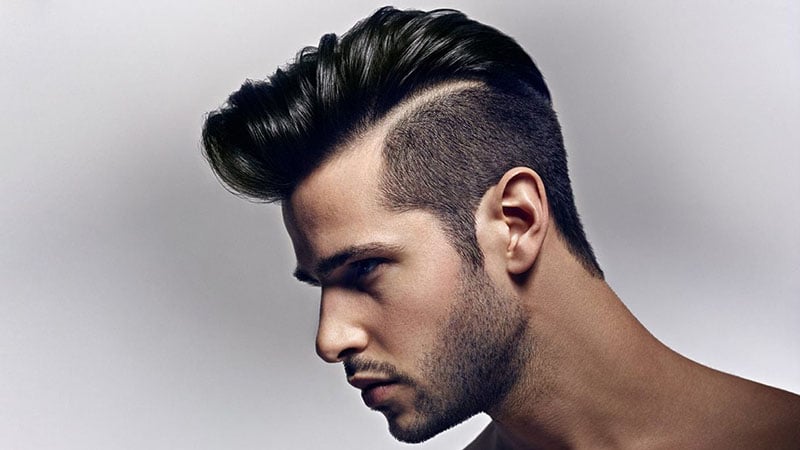 Add a touch of the 50s to your undercut, with a voluminous pompadour. The pompadour works very well with long hair, but it also looks good if you prefer short and subtle hair. Think of it as the slicked back look but a bolder version of that. For the most accurate and appropriate interpretation of the 50s, you would want to style it using strong holding gels and combs.
Half Pony Undercut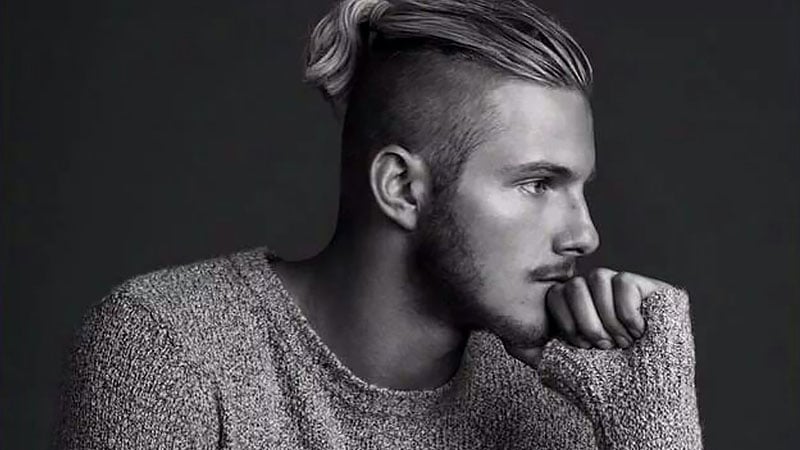 Talking about it in a more modern and restrained aspect, half pony undercut keeps the look going. The half pony is still popular, and why not? A high pony works best if your hair is growing in an awkwardly transitioning length, giving an edgy and controlled look to your long hair.
Curly Undercut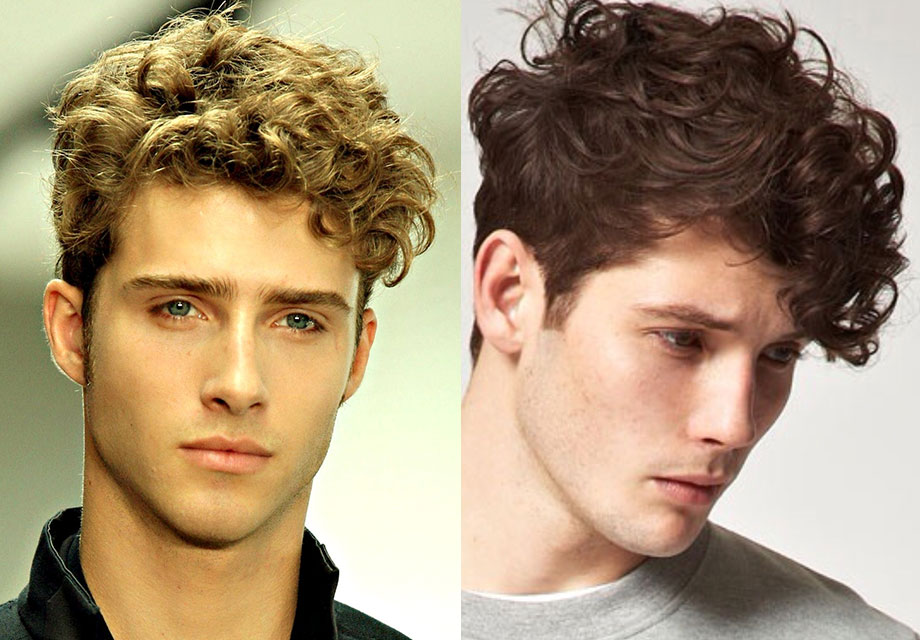 A curly undercut style works best for kinky hair. It will tame the hair and give you a stylish look at the same time.  Shaving the sides would concentrate on the curls at the top, giving a smart and neat appearance.